Researching the dance ecology of Coventry: resilience, creativity and imagining the future.
Project Team
Ashley Jordan (visiting researcher and Executive Director Ascension Dance)
Duration of Project
1 January 2022- 31 December 2022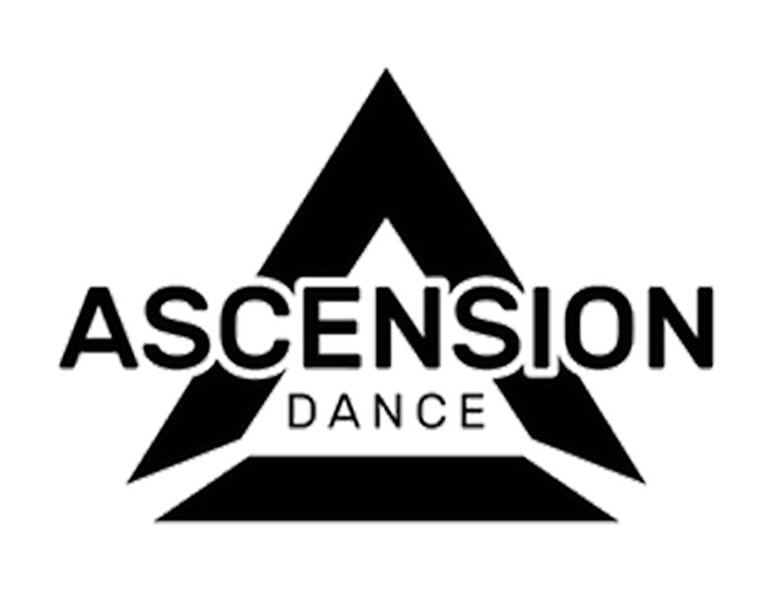 Project overview
COVID-19 continues to have an impact on all areas of society, and the cultural sector is still in the process of learning about what this means long term.[1] Contemporary dance in particular has had to discover new ways to be resilient and creative not only in terms of social distancing with its impact on how dancers can train and rehearse, but also adapting priorities for audience engagement and participation. These shifting contexts within which a small dance company, such as Ascension Dance, has to function requires more than just rehearsal time and performance opportunities and support for marketing and fundraising. There need to be opportunities for reflective practice and speculative thinking to imagine new futures for dance practice.
[1] https://www.culturalvalue.org.uk/the-team/covid-19-research-project/
Project objectives
This is the background for a 12 month pilot participatory co-created research collaboration between C-DaRE and Ascension Dance, a Coventry based contemporary dance company since 2017.[1] Dance research at C-DaRE has been co-produced with professional dance companies and organisations for many years. Much of this has taken place via international partnerships and platforms, a situation that has also been effected by the pandemic. This opportunity to engage with professional dance practice in Coventry offers C-DaRE the chance to apply research thinking and approaches locally and to engage and develop practice research methodologies[2] including participatory, collaborative, and embodied methods. C-DaRE's investigations into dance artists' working conditions and ethics in studio practice will serve as a foundation for further research in these areas. This project also builds on an existing relationship with Ascension Dance via previous collaborations including the Dancing Bodies in Coventry[3] project and the Creative Europe VIBES[4] project.
[1] https://www.ascensiondance.co.uk/
[2] This will be one of the focus groups for the cross Institute (ICC) practice research project.
[3] Dancing Bodies in Coventry: https://dancingbodiesincoventry.com/
[4] VIBES | Coventry University
Impact Statement
Ascension Dance have various artistic projects planned for this year, alongside their extensive schools participation programme and ongoing infrastructural change to the company to better suit the changing ecology. Over the next 12 months, C-DaRE researchers will spend time with the company inside and outside the studio. They will conduct a series of interviews developed to track this work of the company over eight months. During the last four months of the year, C-DaRE and Ascension Dance researchers/ practitioners will collaboratively analyse the results together to build a speculative blueprint for the future of Ascension Dance in Coventry that will impact directly on their capacity to develop and grow. Throughout the 12 months, Ascension Dance will also be invited to participate in public events organised by C-DaRE.