Digital peer-supported and peer-led self-management of mental and sexual wellbeing for people with acquired brain injury (HOPE4ABI): a feasibility randomised controlled trial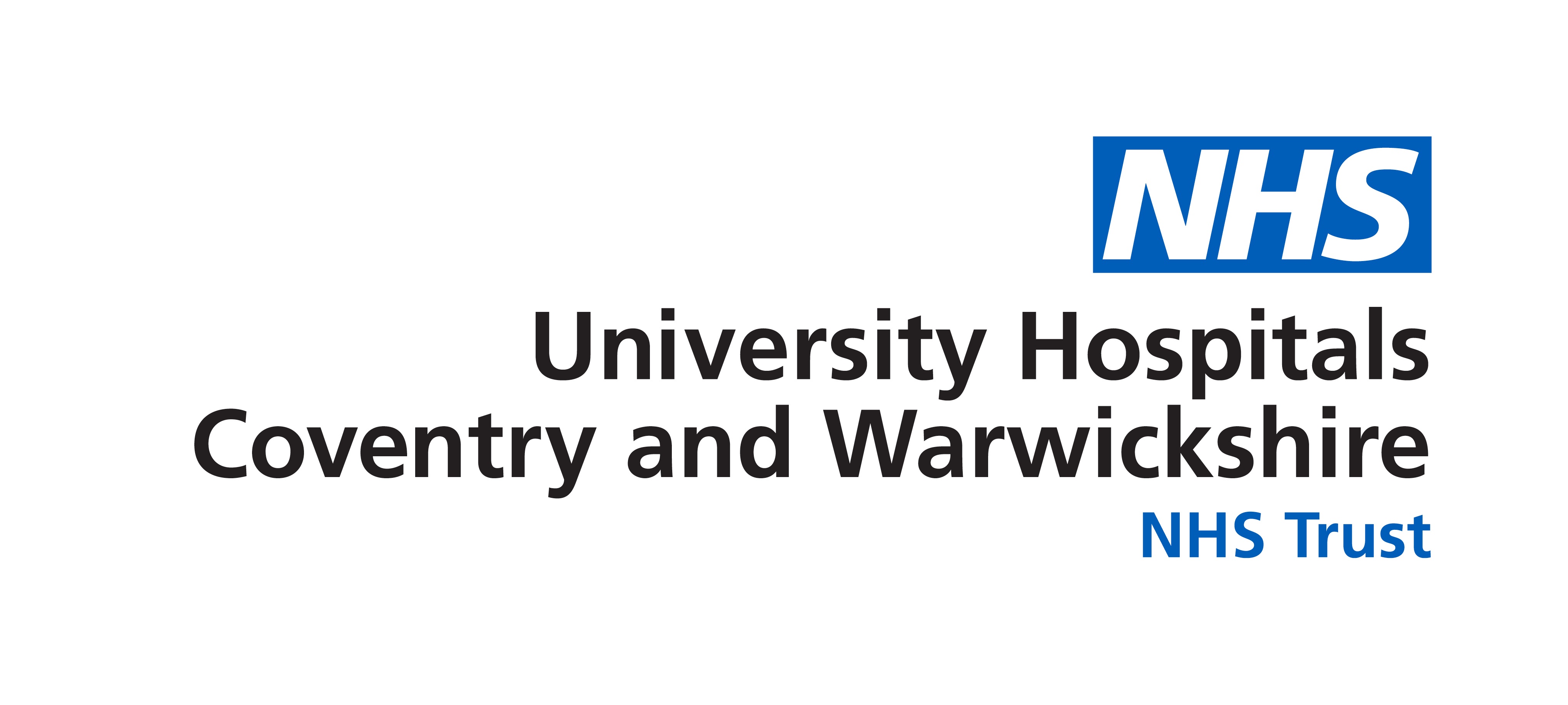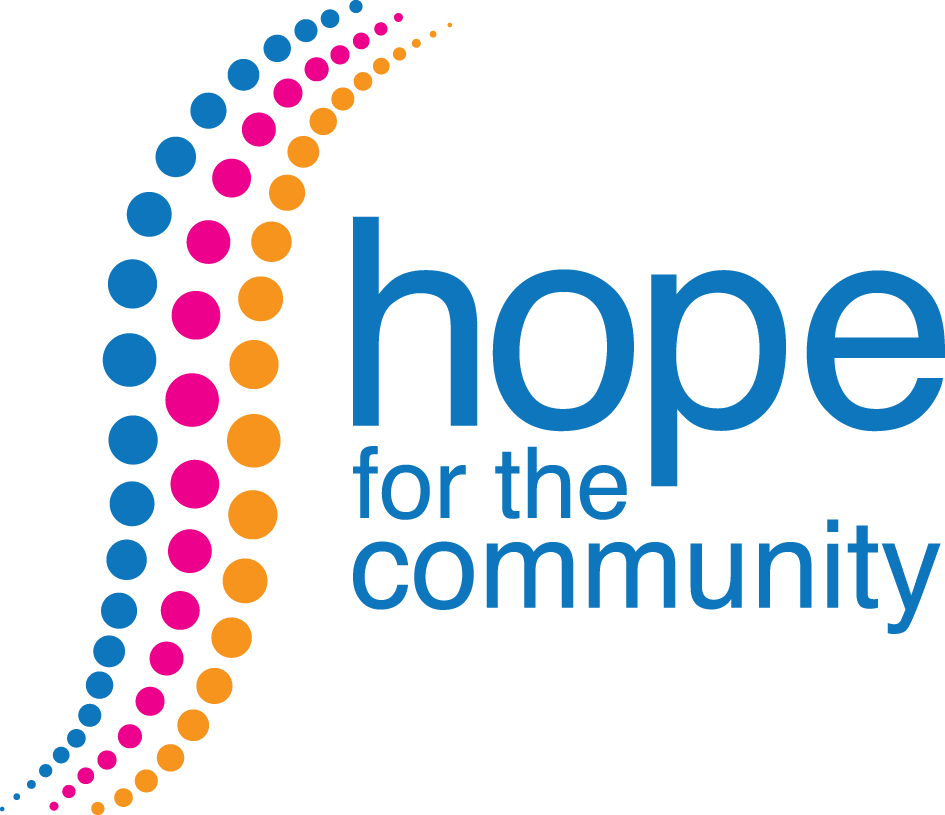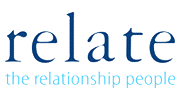 ---
Project Overview
Acquired brain injury (ABI) is an 'umbrella term' for any brain injury sustained after birth. Common causes are traumatic brain injury (TBI), stroke, brain tumour, encephalitis, meningitis, and aneurysm.
ABI can cause a range of problems across multiple areas of health and wellbeing - including relationship and intimacy issues. Reducing the burden and impact of ABI for patients and families is imperative: 75% of people with ABI (~1.6million UK) experience sexual problems, and up to one half are depressed (~1.2million UK). There is a strong connection between psychological and sexual wellbeing, so supporting sex and intimacy may also be beneficial for mental health, and vice versa.
Alongside people with ABI, we are co-designing and testing a new digital self-management programme for mental and sexual wellbeing after brain injury.
To find out more about the project on the HOPE4ABI webpage.
Project Objectives
The project is broadly split into two phases of co-design and feasibility testing.
1. Co-design a new digital intervention:
We will work with our PPI group to co-design a new digital self-management programme to support mental and sexual wellbeing after ABI.
a. Our PPI group will co-design and user-test two new modules focussing on supporting issues that are common across many types of ABI, in relation to intimacy, relationships, and sexual wellbeing.
b. We will repurpose some of the psychological wellbeing support from our existing digital intervention. Our PPI group will also user-test these modules to assess accessibility, ease-of-use, relevance, and appropriateness for people with a variety of brain injuries.
2. Randomised controlled trial:
Once the intervention has been co-designed and user tested by a handful of PPI representatives, we will run a feasibility randomised control trial with up to 60 people. Participants will have a 50/50 chance of being in one of two versions of the intervention – i) with peer support, or ii) without peer support / self-directed. In the peer supported version, specially trained peer facilitators will help to deliver the online intervention, stimulate discussions between participants, and be on hand to answer any questions.
Some of the questions we want to answer include:
Do people with ABI want to take part in our intervention?
Are they happy to be randomised to peer supported vs. self-directed versions of the intervention?
How much of the programme do they use?
What do they like or dislike about it?
Will they complete our study questionnaires and take part in interviews after the intervention period, to feedback on their experiences?
We will ask participants to complete questionnaires and interviews to help us understand what works, and what does not. We can then make any adjustments to the research design or improvements to the intervention. The next step would be to run a fully powered randomised controlled trial, to test whether the intervention has any measurable effects on mental and sexual wellbeing for people with ABI in the short, medium and longer term.
Impact Statement

Impact will be achieved through:

Recommendations about patient needs and/or intervention content required to support mental and sexual wellbeing after brain injury, to be shared with the All Party Parliamentary Group for ABI to guide evidence based policy development relating to holistic neurorehabilitation, i.e. for the patient care pathway to include support for sexual wellbeing
Dissemination activities to raise awareness and normalise social discourses around sexuality, particularly in relation to underserved groups, such as those who are older, with ill-heath and disabled.
The generation of a usable, evidence-based, co-created, digital intervention ready to test in a definitive trial
Creating a multiorganization and multidisciplinary team of experts (by profession and lived experience), to expand research and provide solutions in this underserved area relating to sexual wellbeing – particularly in marginalised communities
Identified routes to sustainability of the HOPE4ABI intervention, to benefit patients beyond funded research and clinical trials

Outputs

Outputs will include:

An open-access publication describing the intervention development & co-design phase, including PPI strategies and working practices
An open-access publication of the feasibility randomised controlled trial protocol will be published
The feasibility RCT will be registered with an internationally recognised trial registry, i.e. ISRCTN
An open access publication documenting the feasibility RCT results, outcomes and recommendations
We will draft a protocol and funding application for the next phase of intervention development and/or definitive RCT
Plain English Summary(ies) of project findings for public dissemination, via CU, partner organisations, newsletters, social media, blogs, etc.
A summary of research trial and findings will be emailed to all participants enrolled in the RCT
A research blog will be co-authored with PPI members, outlining our mutual experiences of working together, what we have learned and plans for future collaborative working, as well as recommendations of PPIE best-practice for other researchers or healthcare professionals working within sensitive topic areas
A fully developed and ready-to-use digital self-management programme to support mental and sexual wellbeing in adult ABI populations