Reducing Financial Vulnerability within Birmingham's Muslim Community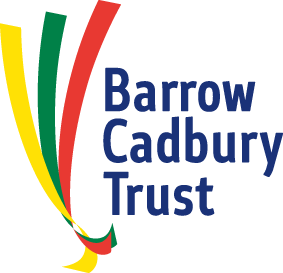 ---
Project overview
The project is funded by Barrow Cadbury trust under their Economic Justice Programme. The project aims to reduce the financial vulnerability of those most susceptible to financial hardship within Birmingham's Muslim Pakistani and Bangladeshi (PB) community. This community is known to demonstrate high levels of financial vulnerability, now compounded by the ongoing pandemic
This aim will be achieved by co-creating with the community a resource of culturally and religiously appropriate financial guidance content. These resources will improve individuals' ability to manage their personal finances and enhance awareness of and engagement with sharia-compliant financial services.
Project objectives
Investigate existing awareness and understanding of religiously and culturally appropriate financial products amongst the Muslim PB community in Birmingham.
Co-design an intervention to increase engagement with financial wellbeing tools and materials, using behaviour change theories.
Test tools and materials using qualitative interviews.
Develop a financial guidance resource for community members including dissemination strategies for community organisations.
Impact statement
Individual level - the project will lead to change for Muslim PB community members by providing an accessible tailored financial guidance resource.
Community level - community organisations, mosques and charities will be supported to improve their ability to support financially vulnerable PB community members.
Policy and practice level - systemic change will be supported by providing knowledge on how to improve this community's financial knowledge and engagement with formal financial products.
Outputs
Financial guidance content
Final online report
Knowledge exchange
Academic papers