Building Positive Relationships among University Students across Religion and Worldview Diversity
The Interfaith Diversity Experiences and Attitudes Longitudinal Survey - United Kingdom (IDEALS UK)
Funder
PORTICUS
Value to Coventry University
£90,068
Project team
Co-PI: Professor Kristin Aune (Centre for Trust Peace and Social Relations, Coventry University), Co-PI: Professor Mathew Guest (Durham University), CoI: Professor Alyssa Rockenbach (North Carolina State University), CoI: Professor Mathew Mayhew (The Ohio State University), Dr Lucy Peacock (Centre for Trust Peace and Social Relations, Coventry University), Dr Ashley Staples (The Ohio State University/Durham University Fullbright Fellow 2021-22), Musbah Shaheen (PhD student at The Ohio State University)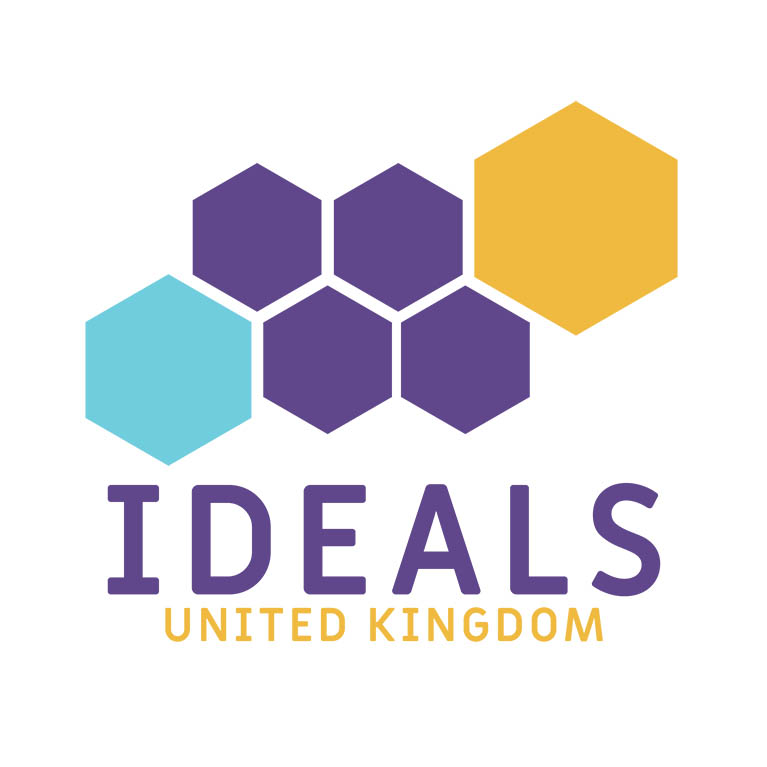 Collaborators
The Faith and Belief Forum
Duration of project
1st August 2021 – 31st July 2023
---
Project overview
How do we create a positive university climate for student engagement across religion and worldview diversity? In the USA, answers to this question were pursued through the IDEALS (Interfaith Diversity Experiences and Attitudes Longitudinal Survey) project, a research study led by the project's Co-Is in partnership with Interfaith Youth Core, that examined the experiences of over 20,000 students who began attending 122 universities as first-years in 2015. By adapting the project for the United Kingdom's higher education sector, IDEALS UK will explore through survey and case study research how different campus climates enable or impede positive relationships among students of different faiths and worldview perspectives, including varieties of faith, spirituality and non-religion. The project will enable universities and religion and belief-focused organisations to enhance inter- and intra-faith relations among students, better equipping them to relate respectfully to those with a different outlook from their own.
Project objectives
To determine how students' attitudes and behaviour towards religion and worldview diversity change during university.
To explore what impact attending universities of a different ethos or institutional identity has on students' attitudes toward religion and worldview diversity.
To assess how different aspects of university life shape interfaith learning and development.
To identify implications for the future of interfaith work in universities and other educational settings.
Impact statement
Through the outputs listed below, the research is designed to reach three groups: students themselves, to enhance their experience of a cohesive campus respectful of religion and worldview diversity; university staff, especially those responsible for faith provision, including chaplains; and faith-based, interfaith and worldview organisations beyond the university, whose interventions on campus might be enriched and extended based on research identifying key facilitators of and impediments to positive campus relations.
Outputs
The project findings will be published via a range of different outputs, including a project report including recommendations for the higher education sector (click below to download) , workshops for project stakeholders, and podcasts and blog posts published with our partner organisation the Faith and Belief Forum. More details about these initiatives will be posted on the website in due course.
IDEALS UK Report