NEFELI
Funder
EU Erasmus+ KA2
Partners
Coventry University, Amrita OBK Egyesület (Hungary), Federació d'Associacions Culturals I Educatives de Persones Adultes (Spain).
Project Lead (Coventry University)
Project Videos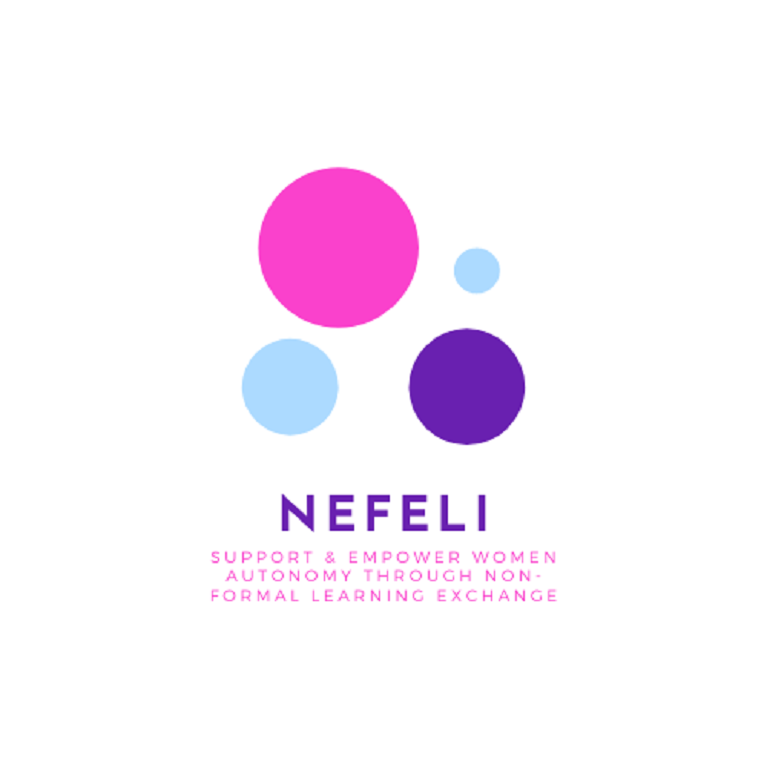 Project Overview
Project NEFELI is an EU funded Erasmus+ KA2 social inclusion project with a focus on adult education, extending and developing the competences of educators and other personnel who support adult learners. Specifically, it focuses on Improving and extending the supply of high quality learning opportunities tailored to the needs of individual low-skilled or low-qualified adults.
The research investigates the importance of non-formal education methods and tools that organisations have developed in order to empower and support women. It aims to provide a comprehensive review and exchange of different methodological approaches, non-formal learning methods and techniques.
The purpose of the project is to share best practice around adult education within the context of working with vulnerable communities. Project NEFELI is designed to build a network and to share four very specific methodologies around adult education. The study will result in publications (text/video/online) and contribute to the development of materials around informal and non-formal adult education within a context of vulnerable communities.
View the project website.