Midlands Future Mobility
Funder
Centre for Connected and Autonomous Vehicles
Value
£179,000
PI
Team
Karthik Ekambaram,William Payre, Kevin Vincent
Collaborators
Warwick Manufacturing Group (Lead), Horiba MIRA, AVL, Transport for West Midlands, Amey, Costain, Wireless Infrastructure Group, Vodafone, Immense Simulations, Highways England
Partners
HORIBA MIRA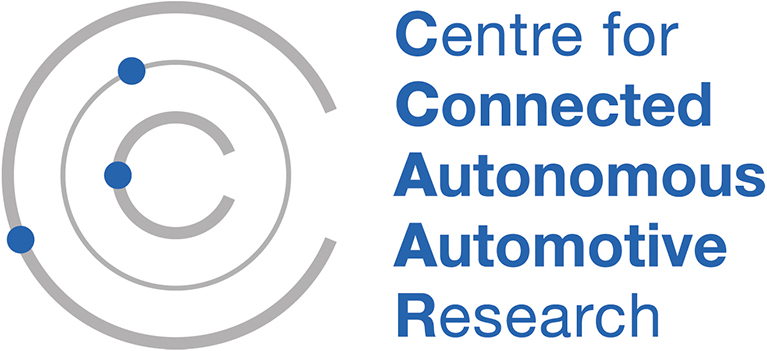 Objectives
MFM has created an extensive highly-connected and monitored CAV ecosystem over a diverse road network of over 100km across Coventry and Birmingham to accelerate technological progress in CAV technology and infrastructure and develop features in a highly-connected and monitored real-world environment.
IFTC's role in MFM supports future CAV testbed trials by developing guidance and case studies to assist users with test definition and planning. It also supports simulation based testing to complement, validate, and extrapolate-upon testbed trial data.
Additional Information
Part of CAM Testbed UK, part funded by the UK Government's Centre for Connected and Autonomous Vehicles and coordinated by Zenzic.
For further info see https://midlandsfuturemobility.co.uk/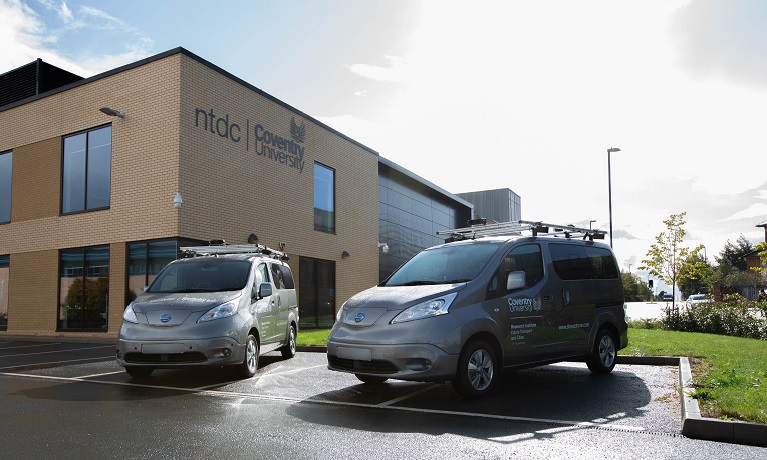 The university's two autonomous-ready vehicles, supplied by StreetDrone