Cooking Connections Coventry: Home-based Sensory Food Experiences for Wellbeing
Funder
Coventry University City of Culture 2021: Open Partnership Call
Value
£2k
Project Team
Coventry University
Dr Emma Meehan and Dr Elaine O'Sullivan, Centre for Dance Research.
University of Warwick
Dr Nese Ceren Tosun, Institute for Advanced Teaching and Learning.
Partners
Project Objectives
The project brings together artist-researchers from Coventry University and University of Warwick, and participants recruited through Groundwork's Cook Together Eat Together network. Cooking Connections Coventry explores how creative food-based sensory activities can support wellbeing for older people in isolation during the COVID-19 pandemic. Cooking boxes containing recipes and ingredients, accompanied by sensory cues, will be delivered to participants homes as part of the project activities.
Research questions will include: How can we better understand the embodied and social facets that are engaged in supporting wellbeing through food activities? What methods can be used to evaluate these activities and share them with wider communities? How can we offer subsistence, resource, and human connection in times of uncertainty?
The intended outcomes are to:
Investigate the social/community elements of sensory food activities for wellbeing
Generate creative methodologies for engaging participants
Build local partnerships in the area of food and wellbeing in the city
Gather ideas and responses from participants that address needs and challenges
Produce digital documentation for social media and for future funding bids
Create a larger funding bid to deepen the research and creative practices
Impact Statement
The project will offer creative stimulation and a sense of community connection to participants who are self-isolating. Longer term impact will be created from the project outputs which include: a best practices document and audio-visual documentation. The digital outputs will be hosted online, as part of the Coventry City of Culture Digital Archive curated by the University Partnership in conjunction with the City of Culture Trust.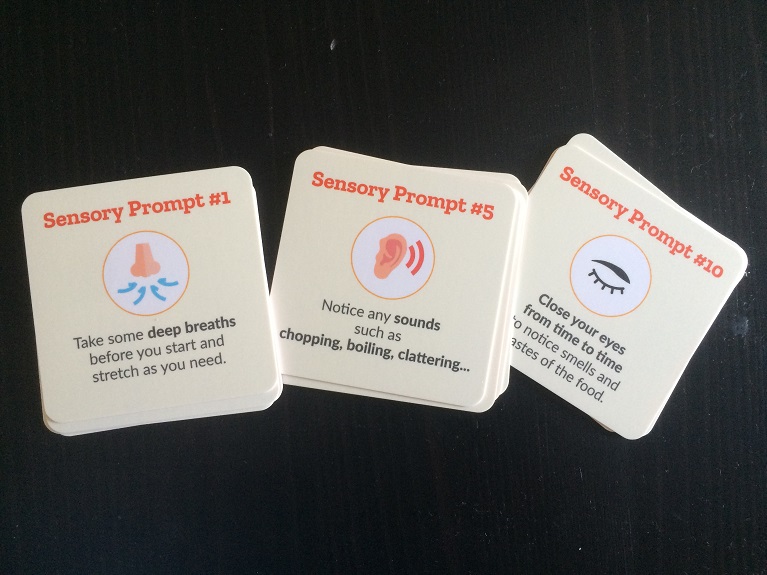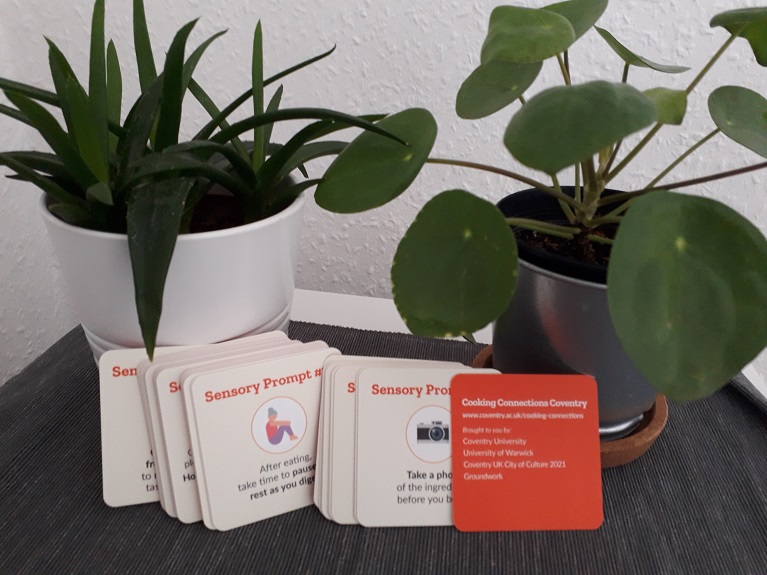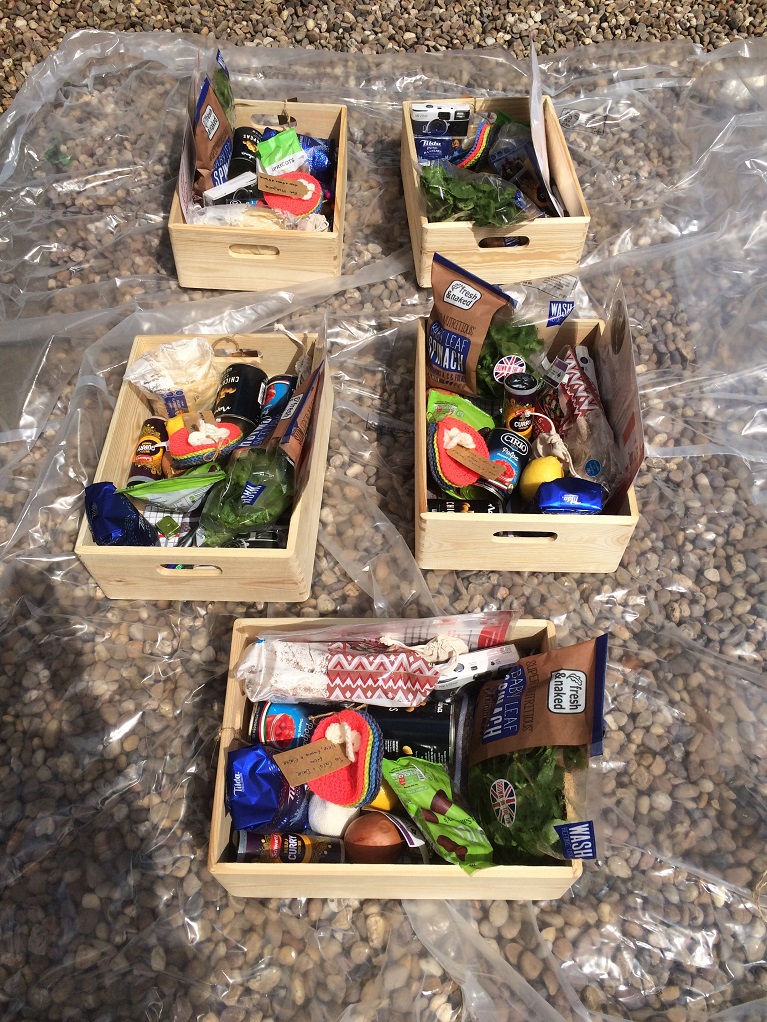 ---