ASSURED CAV (Parking)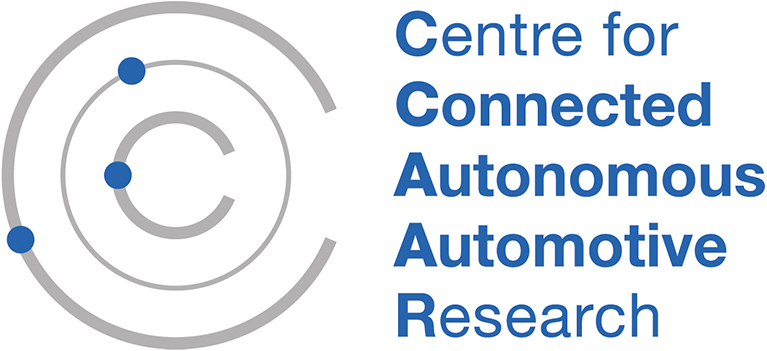 Objectives
The ASSURED CAV (Parking) project's purpose is to create a bespoke and realistic, controlled set of parking environments to test and support the development of current and future connected and automated parking solutions.
Park-IT will be flexible allowing increasing complexity of use cases for parking scenarios. It will investigate V2X communication connectively for efficient communication and parking assistance including:
Wireless V2X physical layer simulation
Co-existence of multiple V2X technology
Network layer co-simulation
The facility will be supported by a 'digital twin' so users can create and run parking scenarios using simulation techniques in the virtual world.
Additional Information
Part of CAM Testbed UK, part funded by the UK Government's Centre for Connected and Autonomous Vehicles and coordinated by Zenzic.
For further information visit zenzic.io