ASSURED CAV (Highway)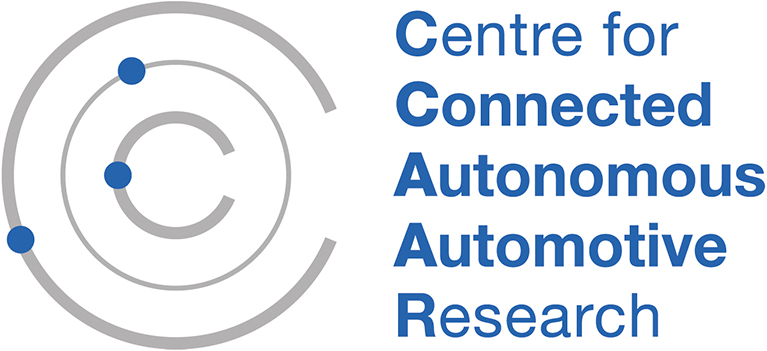 Objectives
Creation of a world class Connected and Autonomous Vehicle testing facility. Purpose built realistic, safe environment for testing CAVs up to the limit of their operability; a critical activity to ensure consumer confidence in new technologies. The test environment will be unique, enabling a wide range of CAV driving scenarios to be tested. CCAAR is developing methodologies to discover edge case safety scenarios for future vehicles while developing the digital twin of the facility.
Additional Information
Part of CAM Testbed UK, part funded by the UK Government's Centre for Connected and Autonomous Vehicles and coordinated by Zenzic.
For further information visit zenzic.io.