A Record Of Undying
Artist
Funders
Arts Council England
The Henry Moore Foundation
Vivid Projects
Collaborators
John Briscoe and curator Yasmeen Baig-Clifford
Duration of project
3rd October-15th November 2014
Project overview
George Saxon's artistic practice in film, video, performance spans 42 years and is in part rooted in expanded cinema and performance of the1970s and 1980s, with works ranging from early experimental performance interactions with film and video, to the multi-screen projections within both existing and prefabricated architecture. Saxon is one of the founder members of the artists group Housewatch: Cinematic Architecture for Pedestrians (1985-97). His solo and collaborative work has been exhibited nationally and internationally. Saxon's continuing interventions into film, digital video, performance, architectural and urban environments, anticipates exploratory audience participation relationships and socially-engaged practices.
In 2013, Saxon commenced development on the central work for A Record of Undying in collaboration with his late partner John Briscoe (1949-2013). With Briscoe as subject, he developed intimate photographs and films shot during the period leading up to and including his partner's death. This exhibition revealed the very private and intimate relationship forged in the ordinariness and complexity of dying and facilitating end of life care. It was an examination of the collisions between dying, death and associated rituals; bringing into question audience perceptions of viewing death and dying and its wider dissemination. The moving image and photographic works expanded into an environment incorporating visual and material signifiers alluding to the institutional and domestic space occupied by Briscoe in his last weeks of life.
This phenomenological enquiry into the 'dynamics of the moment' in relationship to trauma, conflict and liberation, embraces and reflects ways in which we understand our private and social environments through our interaction with the spaces we inhabit and our encounters with technology.
Project objectives
This work was concerned with deeply personal evocations of lived experience, which explored the phenomenological framework of the performative and material vehicle of the body. It aligned with well-being and the arts and explored how arts practice can enhance and influence impact in transforming lives. This artistic practice featured live/durational performance, photography, film and soundscapes, and considered the embodiment of trauma, illness, aging, dying and death.
It sought to question audience perceptions of social and private spaces, as well as perceptions of taboo topics, such as death and bereavement. The work specifically explored death and dying and aimed to prompt us to ask: How do we die? And how do we gaze upon the death and dying of the other?
The work above all else, aimed to both celebrate the life of, and relive the dying and death of John Briscoe.
Dissemination
A Record of Undying, exhibition at Vivid Projects, Birmingham, 3rd October – 15th November 2014
Three photographic works from A Record of Undying were included in the South Korean, monthly photography journal, Photodot.
Saxon, G & Yoon, S (Guest ed.) 2014, '포토닷 11월 전체' Photodot, vol. 1, pp. 25.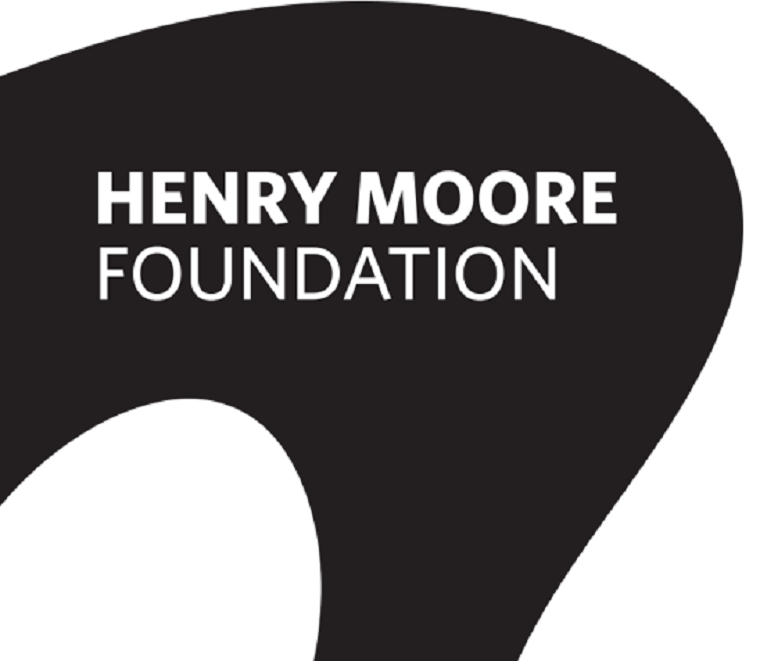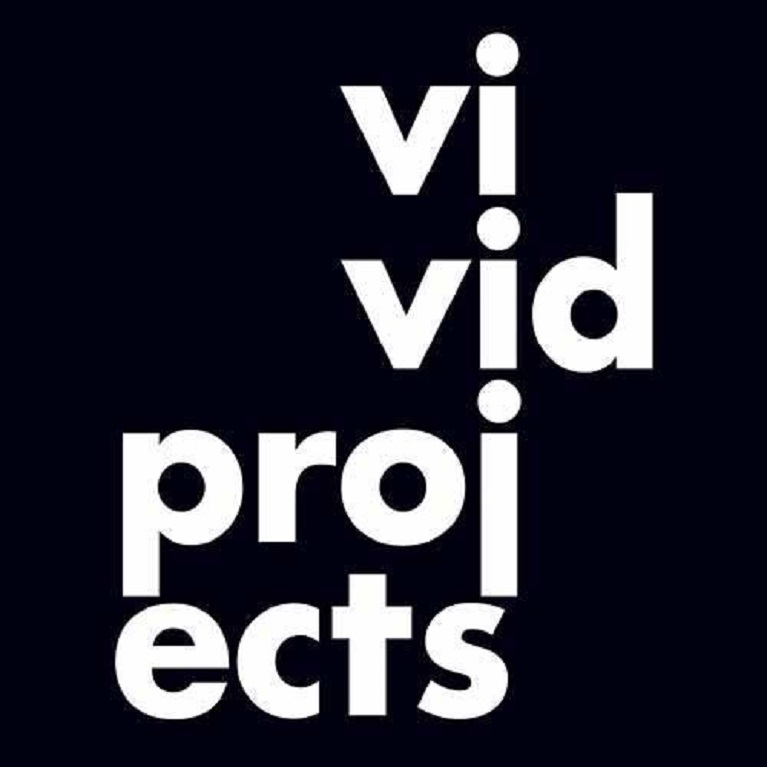 Image credit: Entrance to exhibition at Vivid Projects, photograph by David Rowan.