Unravelling the Mediterranean Migration Crisis (MEDMIG)
Economic and Social Research Council (ESRC), Department for International Development (DfID)
£200,000
The MEDMIG project is led by the Centre for Trust, Peace and Social Relations at Coventry University, in collaboration with the University of Birmingham (UK), the University of Oxford (UK), ELIAMEP (Greece), FIERI (Italy), People for Change Foundation (Malta) and Yasar University (Turkey).
Professor Heaven Crawley (PI), Dr. Franck Duvell (Co-I), Dr. Nando Sigona (Co-I), Dr. Katharine Jones, Dr. Simon McMahon.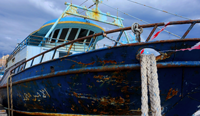 In 2015, over one million people crossed the Mediterranean to Europe in search of protection and a better life. Thousands died along the way. Much has been said by politicians and policy makers about the causes of the current refugee crisis and the reasons why people move, but there is very little systematic analysis of the dynamics of migration in the region or the complex factors involved. The aim of this project is to better understand these unprecedented movements in the region by examining the journeys, motivations and aspirations of people in Italy, Greece, Turkey and Malta.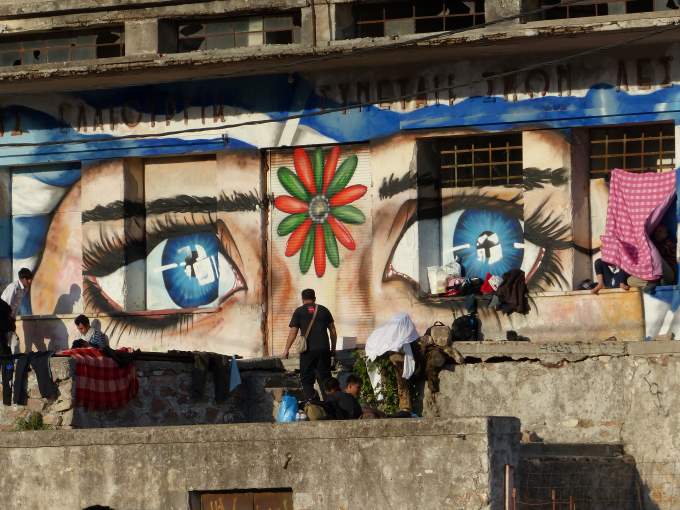 This study is based on a multi-sited transnational research design to simultaneously gather and analyse data from a large number of migrants. We have conducted 500 semi-structured interviews with migrants, who have crossed the Mediterranean Sea to Europe during 2015. We worked with our international partners in each country to carry out these interviews in Greece (Athens, Lesbos) and Italy, (Sicily, Apulia, Rome, Piedmont, Bologna), Malta and Turkey (Izmir).
We also carried out over 100 interviews with governmental, non-governmental and civil society organisations to gather broader insights into the experiences and journeys of the migrants with whom they come into contact. Finally, ethnographic observations were also conducted at each site.
Our analysis will be grounded within existing meta-level frameworks for understanding migrant journeys, including the political and policy contexts within which this migration takes place. We will also explore the structural determinants of migration at the meso-level, focusing on both the opportunities and constraints that shape migration. We will take account of the cognitive and behavioural processes that shape migration at the micro-level, including aspirations, individual perceptions including perceptions of risk, decision making and the interaction of migrants with the different actors including smugglers that facilitate migration.
Through the production of a strong evidence base translated into forms that are accessible to a range of audiences and the development of networks of researchers, policymakers and practitioners we are working towards audiences informing the policy-making process and driving longer term change in policies and public narratives. In this way, our research seeks to contribute to efforts aimed at improving the strategic, political and policy response to the migration crisis with an improved understanding of the dynamics behind the recent unprecedented levels of migration across, and loss of life in, the Mediterranean.