Tackling Financial Exclusion: data disclosure and area-based lending
FUNDERS
Community Investment Coalition (http://www.communityinvestment.org.uk/)
Unity Trust Bank
COLLABORATORS
CURDS, Newcastle University
PROJECT TEAM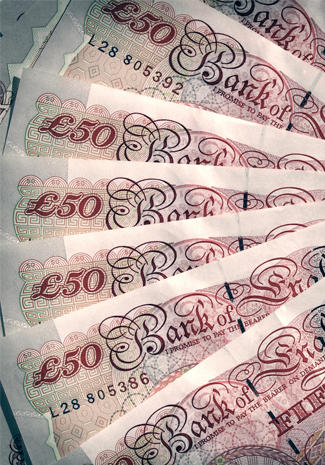 PROJECT OBJECTIVES
Fair access to financial goods and services is critical to achieving improvements in economic well-being and tackling financial inclusion, especially amongst low income communities. In 2013, the UK launch of the voluntary framework for disclosure of bank lending data was a significant step forward in creating transparency about the provision of banking services at a geographic level.
This project:
assessed the first three quarterly releases of this major new development in data disclosure and its contribution to mapping area-based patterns in personal and SME lending markets in Great Britain; and
reviewed the ability to undertake comprehensive area-based lending analysis across 'alternative finance' providers other than banks in personal and SME markets.
RESEARCH IMPACT
The Financial Secretary to the Treasury, speaking in the House of Commons in July 2014, reaffirmed the Government's commitment to data disclosure, and the voluntary framework in particular, and set the challenge for organisations to 'show what the data can do'.
The study sponsors - Big Society Capital, Citi, the Community Investment Coalition and Unity Trust Bank – are committed to tackling financial exclusion and believe that transparency and data disclosure have a critical role to play in achieving this.
Launched in London in November 2014, this report is the first attempt to fully analyse the bank lending data and to understand in detail how it can – or cannot – be used to further increased competition and tackle financial inclusion.
The report sets out some key and ambitious recommendations for how the voluntary data disclosure framework can be strengthened to meet its original objectives and truly have impact in supporting increased competition in financial service markets and tackling financial exclusion.
Copies of the Executive Summary and Report are available here: