How does it work?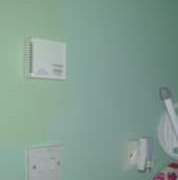 A sensor system will be installed in 20 trial homes in Warwickshire and Leicestershire so that households can see when and where their money goes in real time.
Meters will record the electricity and gas consumption of the property, whilst sensors monitor environmental conditions including internal and external temperature, relative humidity and carbon dioxide levels.
This information will be communicated through a user friendly and engaging 3D dashboard application, displayed on a tablet in the user's home.
The dashboard will communicate real-time information on utility consumption as well as the state of the indoor thermal environment. This information can be used by the householder in the application to create forecasts, set goals, and see the real-life impact of changes in activities.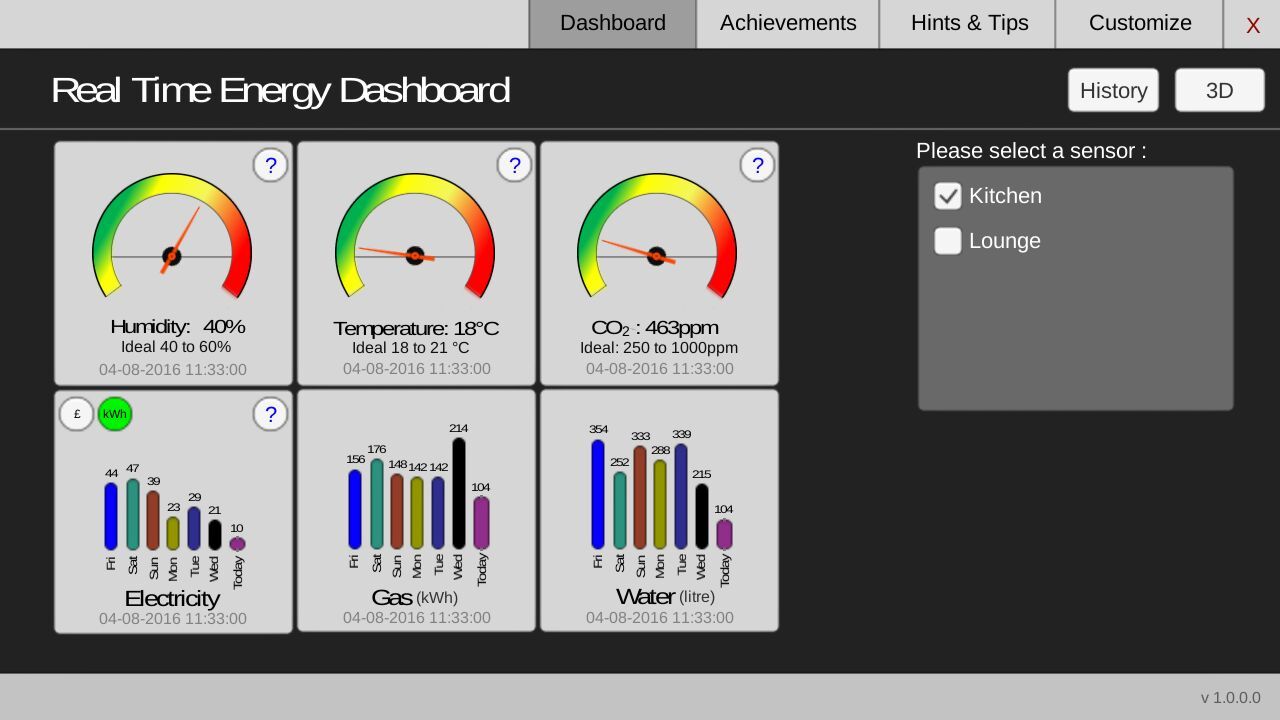 After approximately 6 months, each household will have the Virtual Energy World Game installed on their tablet, in order to link their data with broader ideas and tailored advice.
The game will allow the user to test out scenarios and complete challengesto progress through different levels, striving to engage members of the household beyond the bill payer (including children) in a novel and fun way.