EcoDry - Presentations
In order to initiate the new 3-year EU EcoDry project, Coventry University organised an International Workshop to enable knowledge exchange and stimulate collaboration between visiting scholars from the project (from Spain, Jordan, South Africa and Mexico), researchers within the University and wider networks of UK interest groups working in this field.
Click on the links in the table to view presentations from the day.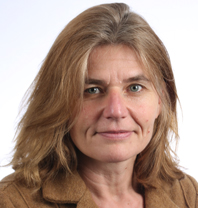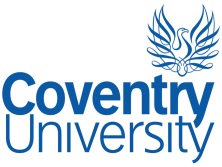 Dr. Julia Wright
Co-Director of CAFS and Project Lead, Coventry University
"In this time of flooding in the UK there has been a lot of talk in the media about how to manage water, whereas four years ago everyone was talking about how to manage drought but the two things are completely connected as far as we're concerned."
---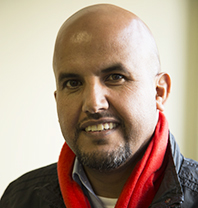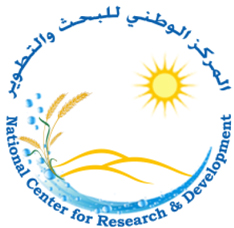 Mohammad Al Oun
Badia Desert Research Programme, Jordan
"We have been working with CU for more than 12 years so this is a continuing project. As an arid land, this project comes as one of our priorities to mitigate climate change and food security problems."
---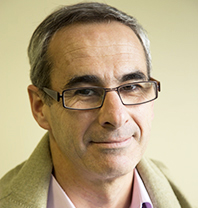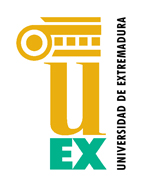 University of Extremadura, Spain
"I want to try to help companies and people in rural areas to maintain their population.'
---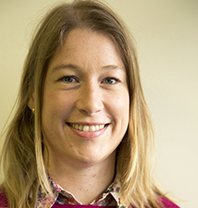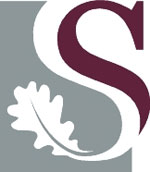 Ailsa Hardie
University of Stellenbosch, South Africa
---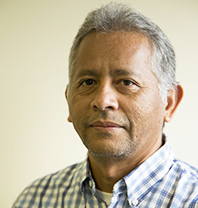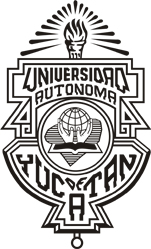 Javier Solorio-Sanchez
University of Yucatan, Mexico
---