Amman Message Project
Funder
Value
€800,000
Collaborators
Royal Institute for Inter-Faith Studies, Jordan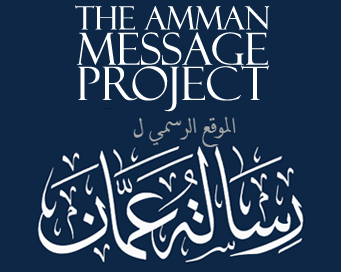 Project objectives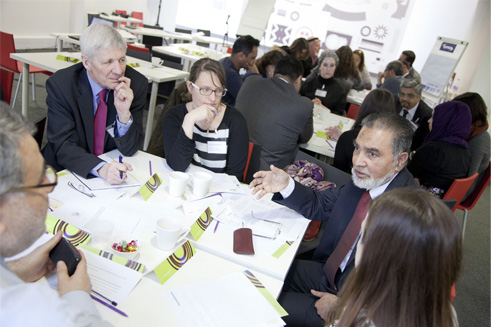 Working across Jordan, the wider Arab region and Europe, CTPSR and partners have embarked upon a two-year project to support and enhance the work of the Amman Message – a landmark statement which seeks to clarify the true essence of Islam in the world – in addressing contemporary concerns surrounding peaceful co-existence, both between and within faiths.
Alongside the Royal Institute for Inter-Faith Studies in Jordan and the British Council – and with support from the European Union – the Centre's team leads the promotion of the Message and its values across Europe and the Arab region working with practitioners, policy makers, academics, media representatives, theologians and other opinion-leaders in realising the potential of this powerful declaration.
Starting as a statement from His Majesty King Abdullah in Jordan in November 2004, The Amman Message has evolved into a landmark document that reasserts the principles that must, as part of the practice of true Muslim faith, guide inter-Muslim relations and the Muslim world's relationship with other faiths and cultures. Its goal is to clarify the true nature of Islam and the nature of true Islam.
The Message represents a historic and unanimous religious and political consensus within Islam; the first time in over a thousand years that the Ummah (nation) of Islam has formally and specifically come to such a pluralistic and mutual recognition.
For Muslims, the Message provides a basis for unity and a solution to infighting. And this matters for the wider society too, as the Message safeguards the legal methodologies of Islam, preserving the religion's 'checks and balances'.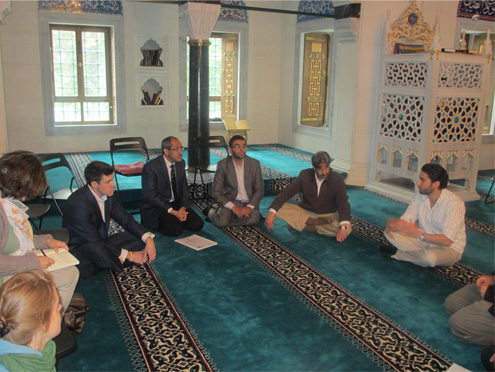 The project will grow the Amman Message's contribution to peaceful co-existence, good governance and human rights and enhance its role in countering the root causes of terrorism and violence. Furthermore, the Project seeks to raise the profile of the humanitarian, civilised role of Islam while promoting intercultural and interreligious dialogue.
The desired impact is for a diverse range of actors – from imams to politicians - across Europe and the Middle East to grow their understanding of the Amman Message and apply it as a tool in their daily work in addressing the challenges of diverse and plural societies.
The Project has a multitude of actions associated with it, supporting a wide-ranging discourse around Islam and its role in contemporary society. Project partners will facilitate intercultural dialogue in more than 10 countries, deliver training to key stakeholders and establish a network of engaged parties to help the Message realise its potential.
For further information on the project, contact Tom Fisher, Amman Message Project Manager at tom.fisher@coventry.ac.uk