The Interplay between Transitional Justice and Reconciliation in Peacebuilding
Funder
This project has received funding from the European Union's Horizon 2020 research and innovation programme under the Marie Sklodowska-Curie grant agreement No 842044.
Value
EUR 224 933.76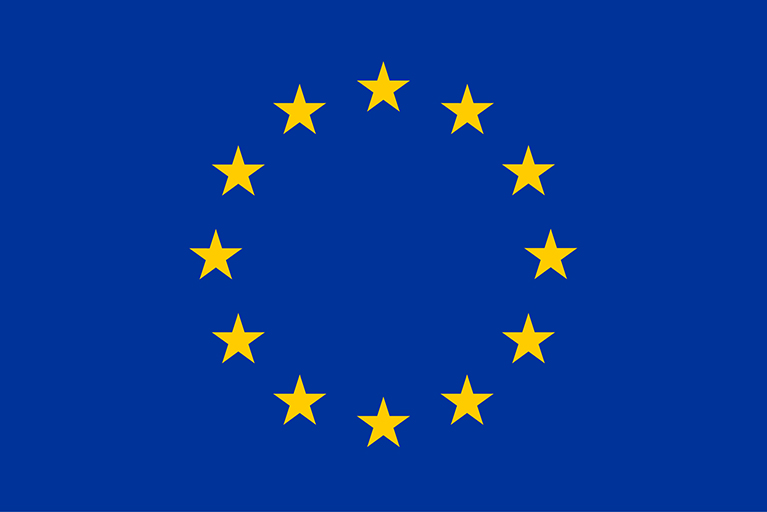 Team
Duration
1 September 2019 – 31 August 2021
---
Project overview
This project focuses on how transitional justice and reconciliation mechanisms and processes interplay and how this interrelationship works in practice across different contexts. The project thus speaks to competing claims that have been made about the impacts that these mechanisms and processes can have on post-violence societies. By considering the case of Algeria and Rwanda, the project adopts a comparative qualitative case study design and aims to draw theoretical and policy-oriented conclusions on the comparative extent to which these mechanisms are effective, or not effective, for peacebuilding.
Project objectives
The project's overall objective is to inquire and compare, empirically as well as theoretically, how various transitional justice and reconciliation mechanisms function and affect peacebuilding after violent conflicts. Specific objectives are:
To explore why countries or states chose particular transitional justice and reconciliation mechanisms, and the factors that influence and restrain their choice (e.g. country context? nature of conflict...?);
To explore and explain whether, and in what ways, the chosen transitional justice and reconciliation mechanisms affect each other on the ground (e.g. are they complementary, interdependent, mutually exclusive, contradictory...?) by looking at their levels, actors, and focus (judicial and/or non-judicial aspects);
To explore which combinations of transitional justice and reconciliation mechanisms are most effective in dealing with the legacies of past violence, and to identify the factors that explain success or failure;
To analyse how the combination of the chosen transitional justice and reconciliation mechanisms affect peacebuilding (i.e., at personal, relational, cultural and structural dimensions).
Impact statement
This project's outputs involve theoretical and clear-cut policy and practical action results, which will inform policies and practice, and thus useful for multiple actors and audience—both academic and non-academic (i.e., the scientific community, policy makers and practitioners, and the civil society including the media). For example, the project results will be used for scientific and societal purposes (research, education, and policy actions); that is, for either further research projects, teaching and training, or for international research collaborations and new policy actions and practices.