Breathing test: A Dying Melody
Project lead
George Saxon
Funder
Vivid Projects
Duration of project
1st October 2015-3rd October 2015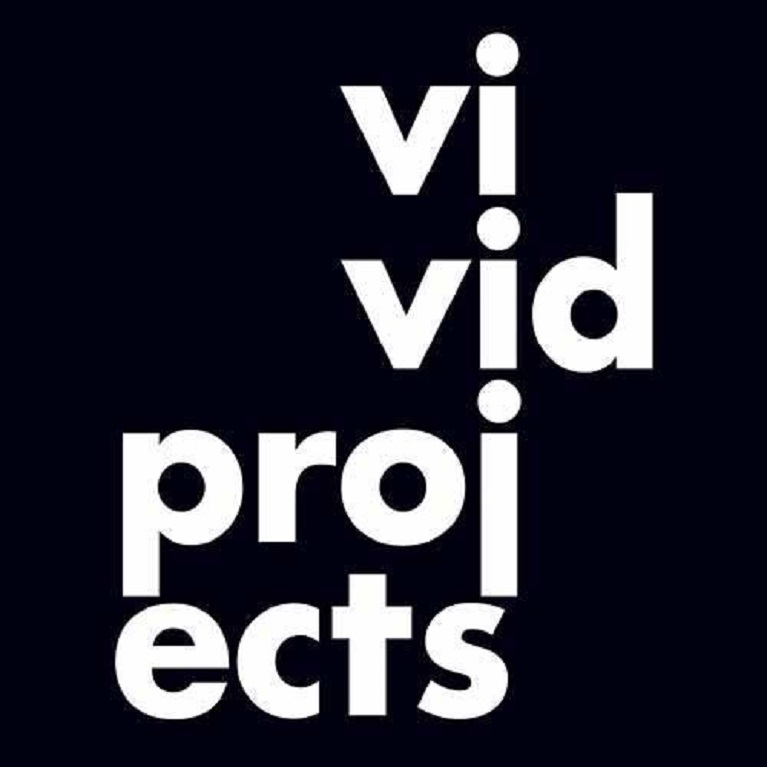 Project overview
This autoethnographic work explored the transmission of trauma memory, loss and mourning; the liminal spaces of breathing and dying; grief and healing, which have become prevalent themes in Saxon's work.
In this event, Saxon utilises his own body to navigate through his childhood respiratory illnesses and ongoing effects on his health, recalling the fear and distress that surrounds illness as an isolating experience. This event is a theatrical live performance that physically reveals and amplifies breathing difficulties and the struggle for breath. The work also featured surviving fragments of video salvaged from 1978, 'Respirator', where Saxon performed an earlier 'breathing test' in a gas mask. 'Respirator' was looped on a video monitor, for the duration of the performance, determining a rhythmic beat and live sound score. Saxon references Heidegger and his writing on breathing through illness as being influential for this work.
This work aimed to develop themes embedded in 'A Record of Undying' (George Saxon and D. John Briscoe work), where the physical and emotional impact of trauma, raises questions as to how current societal attitudes are shifting towards illness, trauma, death and dying.
'Breathing Test: Dying Melody' sought to highlight the shame and embarrassment surrounding illness – making this public through the act of performance. Subsequently, testing the limits of what makes a comfortable or uncomfortable exchange between performer and audience.
George Saxon is collaborating with Ryan Sehmar in creating a 3D experience of this performance. The aim of this development is to create a 3D immersive experience that galleries would show in place of the live performance. George plans to extend this new model of performance preservation and immersive experience to his other performance and installation pieces.
For more information and to see the documentation from the performance, visit the Vivid project page.
Dissemination
Events

Breathing test: A Dying Melody, performance at Vivid Projects, Birmingham, 1st October 2015 – 3rd October 2015