Work Buddy: Supporting people with learning difficulties learn and recall new tasks
Funder
Department for Business Innovation & Skills, Innovate UK, SBRI, TechDis, Higher Education Academy
Project team
Dr Louise Moody, Coventry University; Alex Woolner, Coventry University; Paul Doyle, Hereward College; Mark Burrett, Remply
Collaborators/Partners
Remploy, Serious Games Institute, Hereward College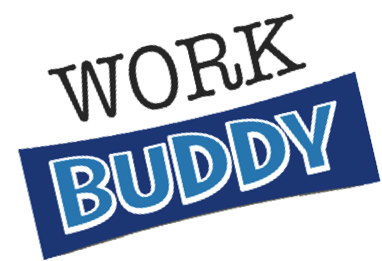 ---
Project objectives
Work Buddy is an android-based app that seeks to support people with learning disabilities to learn and recall new, or infrequently performed tasks, at home, when travelling and in the workplace. In the workplace it seeks to support the transition between direct job coach support and independent working.
Work Buddy provides the tools to breakdown new learning into tailored bite sized steps to meet individual needs- in pictures, videos, sound or text-based. It aims to be simple and usable for task creation and work guidance by individual learners.
The project was funded for 18 months to develop and test the app. Initial feedback suggested the app could be used independently and helped learners at work. The evaluation explored the impact on learning and confidence at the individual level; and the impact on worker independence and the job support required at the organisational level.