The Postdigital City for Post-Pandemic Times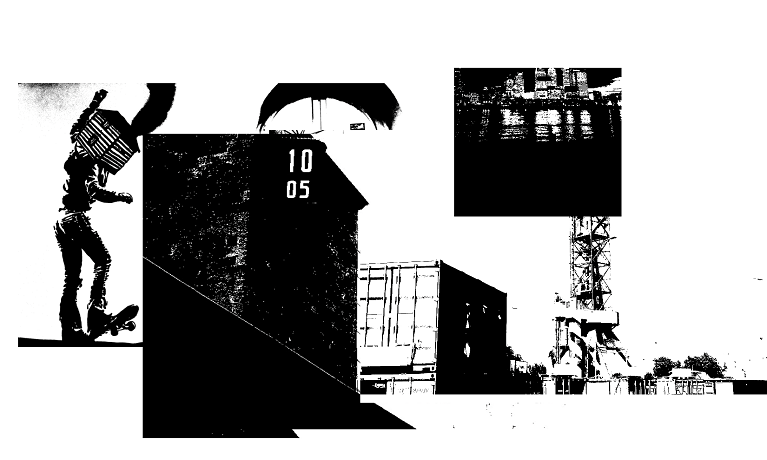 ---
Tuesday 15 June 2021 to Wednesday 16 June 2021
Location
Cost
Centre for Postdigital Cultures Annual Conference - The Postdigital City for Post-Pandemic Times
15-16 June 2021
The Centre for Postdigital Cultures (CPC) invites you to their annual conference, this year on the theme of 'The Postdigital City for Post-Pandemic Times'. The event will take place over the course of two days, with each panel session focusing on CPC's thematic areas.
2021 conference homepage
Find out more information about this year's conference on the central conference webpage, including panel overviews, speakers, and our thematic areas.
Visit conference homepage
Conference Agenda
Day 1 (Tuesday 15 June) 12:30pm-6:20pm
Welcome and introductions - Gary Hall
Keynote speaker: Leslie Kern (Mount Allison University, author of The Feminist City)
Panel 1: 'Being Public', led by Mel Jordan
Panel 2: 'Publishing and Place', led by Janneke Adema
Panel 3: 'She was just walking home', led by Adrienne Evans
Day 2 (Wednesday 16 June) 10:30am-2:50pm
Welcome and review - Gary Hall
Keynote: Binna Choi (director of Casco Art Institute: Working for the Commons)
Panel 4: 'Immersive City', led by Jacqueline Cawston
Panel 5: 'AI and Algorithmic Cultures', led by Kevin Walker
Summary, closing comments and networking
Find out more information on the central conference webpage.
Enquiries