Infant-feeding website launched to fill gap in support for parents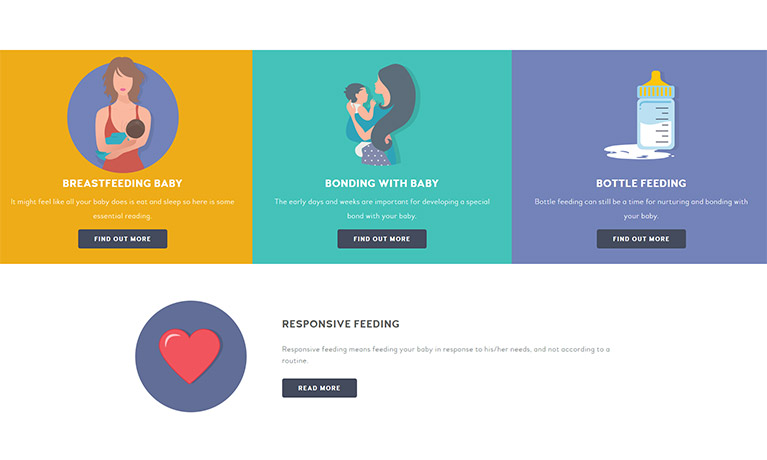 ---
Wednesday 01 August 2018
Press contact
---
A website to support both breastfeeding and bottle feeding parents has been launched.
ifeed aims to fill a gap in the help offered to parents due to children's centre closures, over-stretched maternity and health visiting services, as well as to ensure parents who bottle feed receive more support.
It has been developed by academics, inspired by their own research into infant feeding and the information local parents told them they wanted on the subject.
The website is designed to promote breastfeeding without excluding those who do not wish to or cannot breastfeed. It features advice and information for people making up bottles of formula or giving expressed milk to their child.
This is alongside content to help mothers breastfeed as well as addressing some of the main barriers women come across, such as breastfeeding in public. There is a strong focus on parent-child bonding and how skin-to-skin contact can help with this.
The team behind the project, from the university's Centre for Advances in Behavioural Science, believe ifeed stands apart from other websites because of its focus on parents' needs, the academic research that has gone into developing it and as it has been created with the input of psychologists.
The research included questionnaires and focus groups involving mums and dads, as well as interviews with health professionals and comprehensive reviews of other infant feeding and child health websites.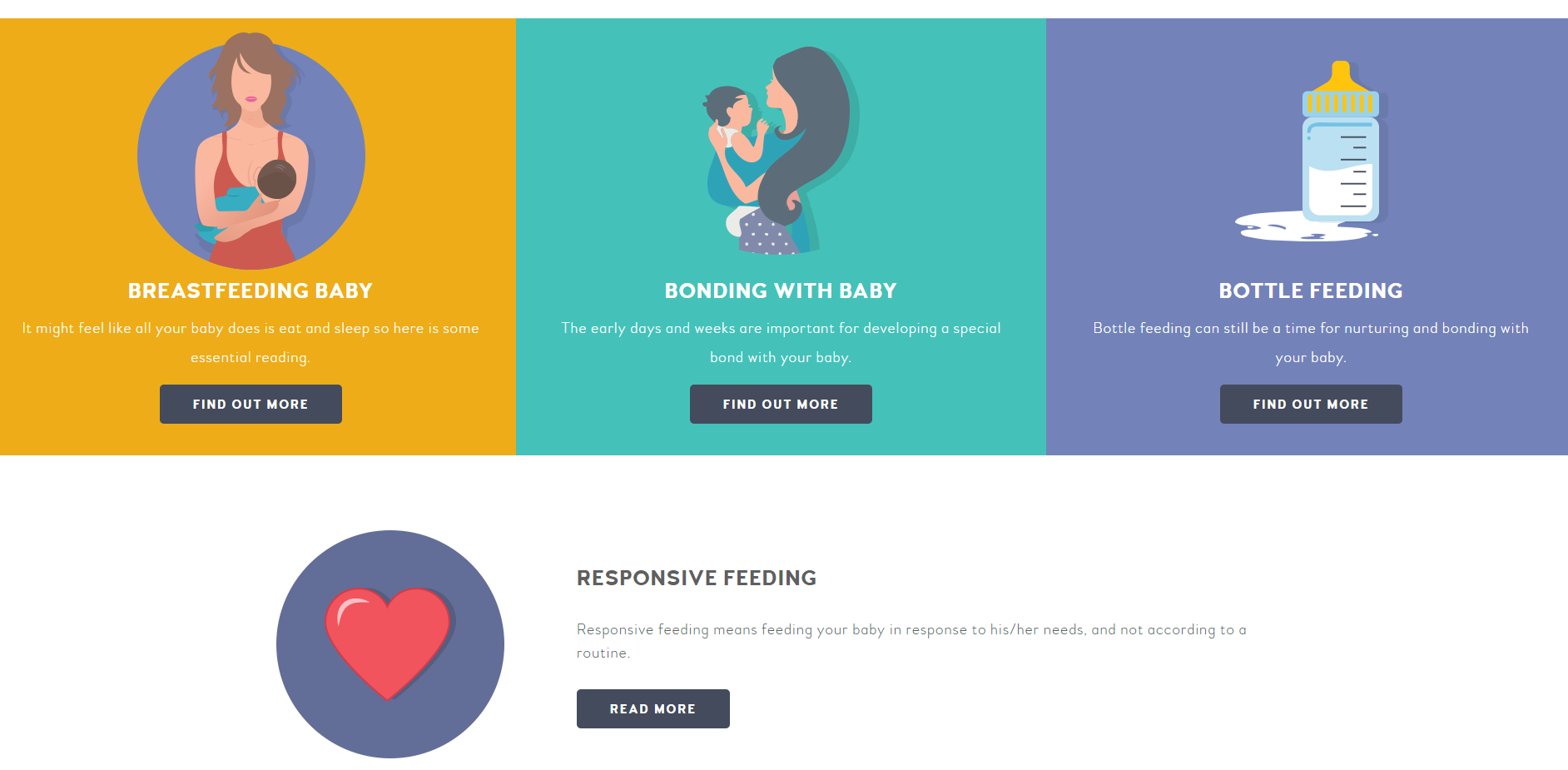 The researchers found parents wanted more information about bottle feeding and more content directed to fathers and partners.
Experts recommend that, when possible, babies should be exclusively breastfed for the first six months of their life.
The UK has one of the lowest breastfeeding rates in the world, with just 34 per cent of babies still receiving breast milk aged six months, according to a report published earlier this year.
Dr Naomi Bartle, who is leading the ifeed project, says this shows that as bottle feeding is a cultural norm in the UK, more needs to be done to support parents who feed their child in this way.
Dr Bartle, who has 10 years of experience in infant feeding research, said:
Feeding a baby is an emotional experience. Sometimes it feels like midwives, health visitors, family and friends are balancing on a tightrope trying to decide what information and support to give new parents.
We know there are many benefits to breastfeeding and the site primarily aims to encourage it. But bottle feeding is still the norm in the UK and we have to recognise that in the support we offer parents. Otherwise we risk alienating those parents and missing opportunities to discuss infant feeding with them. We feel there's a real gap in support for parents that recognises there is a bottle feeding culture and respects that decision by parents.
With overstretched maternity and health visiting services and closures of children's centre limiting the support that can be offered in this way, we believe this website will be useful to parents.
For further press information please contact Alison Martin, press officer, Coventry University, on 02477659752 or email alison.martin@coventry.ac.uk.