Discover what our students say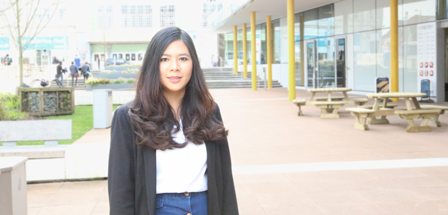 When I knew that I got my scholarship, I felt so happy and proud of myself. It motivates me to study harder and to be a better student to deserve the scholarship. My family were also happy about it.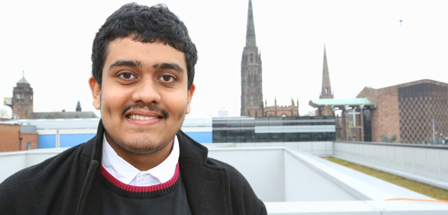 The only advice I would give is that if you think you have a chance of getting a scholarship then don't miss it. As getting a scholarship is indeed a good financial aid towards your course and also lessens the burden on your fees.
Receiving the news of my scholarship made me happy and I shared it with my friends and family. I am proud to have it.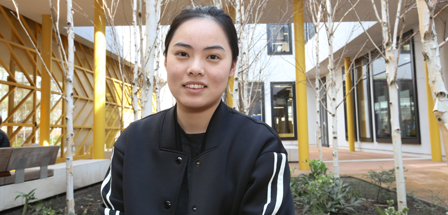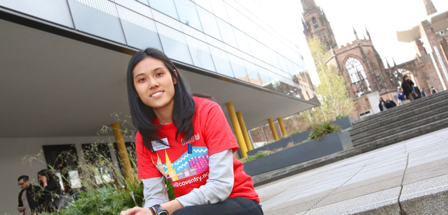 I was really excited because this scholarship would definitely lessen my financial burden and it was also the first scholarship I have received. I remembered telling it to my parents immediately once I have received the email.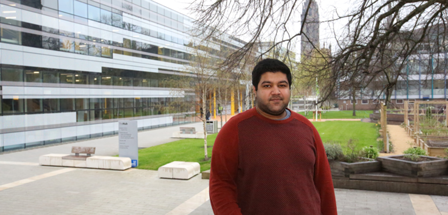 My scholarship has enabled me to spend more time developing my academic and practical skills. It also felt good as the financial burden was lower.
My scholarship was a satisfying amount that helped me cover some of my expenses during my studies. Also, it was something good for my CV assuring my good marks.
As an international student the scholarship has been very useful for me. Besides having my tuition fee reduced, it was also used to discount my accommodation fee.