How Clearing works
Clearing is now open! If you already have your results or are not currently holding an offer you can apply now. If you have a university place and want to change your mind you can do that too!
If you are considering going through Clearing or want to keep your options open, here's some helpful information for you and your parents on how to find a course, and what to do when you've found one.
The Clearing process, which is operated by UCAS, is designed to help people find a university course that still has places available.
1
Can I contact you now?
Yes! You can speak to one of our team and see what courses are available. We'll do all we can to find the right course for you.
If you have all of your results, we could make you an offer now! Just give us a few details and we we'll get working on finding you a place with us.

If you are waiting for your results you can still talk to an advisor. Give us a call on +44 (0) 247 6791 791 and we'll see if we can help.
---
2
What can I study?
Our Clearing courses are now available, you can browse a list of degrees starting this September.
---
3
Changed your mind?
Have you already made your decision in UCAS, but interested in joining us in September? Don't worry! You can 'self release' into Clearing. Here's our guide on how to self-release.
---
4
What is Adjustment?
If you do better in your exams than expected, you may want to think again about your study options. You can do this through a process called 'Adjustment'. The UCAS website has more information on the Adjustment process.
---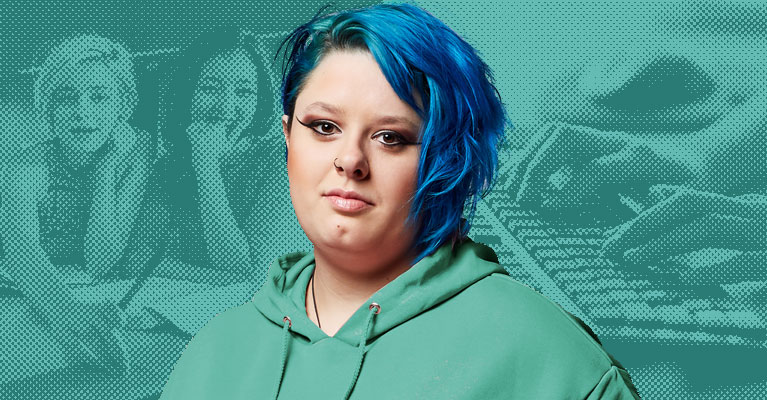 When Clearing opens
Find out on when you can start applying for courses through Clearing.
Important dates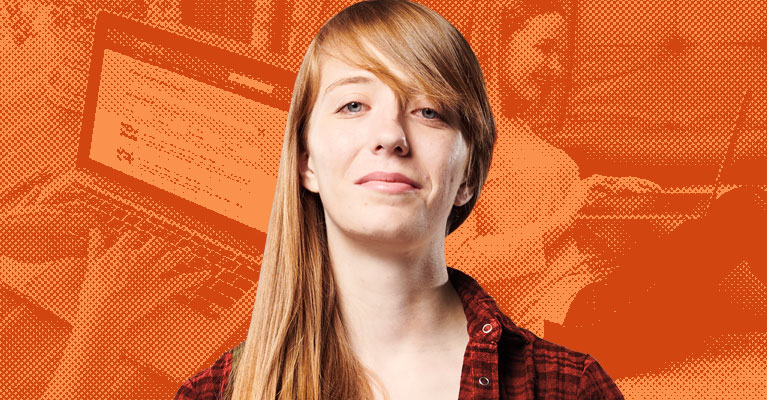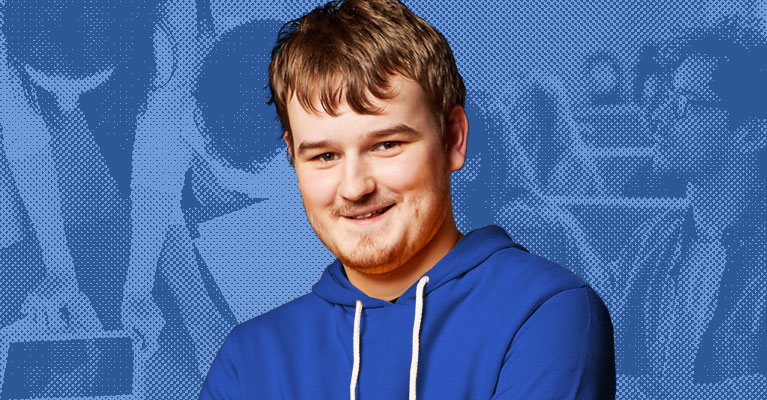 Parents' guide to UCAS
Everything you need to know if you're the parent of a student going through Clearing.
View our guide
Need more help?
General information and a "how to" video guide to Clearing is also available on the UCAS website.
Expect more
University of the Year for Student Experience
The Times and Sunday Times Good University Guide 2019
Game on
1st for overseas student experiences
Based on the no. of student trips abroad - HESA 2016/17
Inspire me
2nd for Teaching Excellence
Times Higher Education UK metrics ranking, published 2017