Haven't applied to university yet
If you haven't applied to university yet, don't worry! There's still time to apply to study a course at Coventry University.
Clearing allows you to find university courses with places still available. You can use Clearing to apply now for a course if you aren't already holding an offer from a university or college, and the course still has places.
You can also use Clearing if:
you're applying after 30 June
you didn't receive any offers (or none you wanted to accept)
you didn't meet the conditions of your offers
you've declined your firm place using the 'decline my place' button in UCAS Track.
If you don't fall into one of the above categories, get in touch, and we'll do our best to find a course to suit you.
How to apply
UK applicants
1
If you haven't already, register for Clearing via UCAS
Looking for a course in Clearing? Learn how Clearing works and find a new place.
2
As soon as you have your results
Call our Clearing hotline and speak to one of our call agents who will advise you of our available courses.
3
If we make you an offer
Select the relevant Coventry University course in UCAS and check your application via UCAS Track.
After you receive a Clearing offer to study at Coventry, you will receive an email with what steps you'll need to take next, which will include any deadlines. To find out more read our Clearing offer page.
International applicants
Our Clearing course list is available now, and you can contact us as soon as you have your results on +44 (0)2476 888 888 or chat with us online.
Remember, we are here to help. If you have any questions, please get in touch.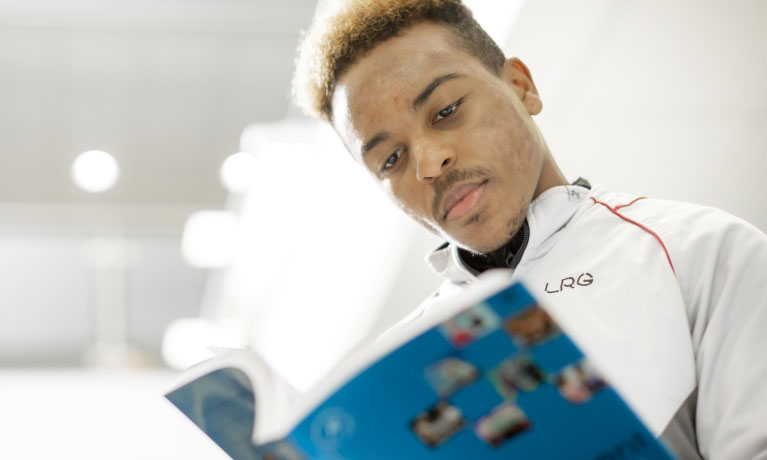 Start with a Foundation
Not achieved the grades you hoped for? Don't compromise on your career aspirations or subject passions. Studying a Foundation year can give you the confidence and ability to study a degree in the future.
See how you can follow your dreams