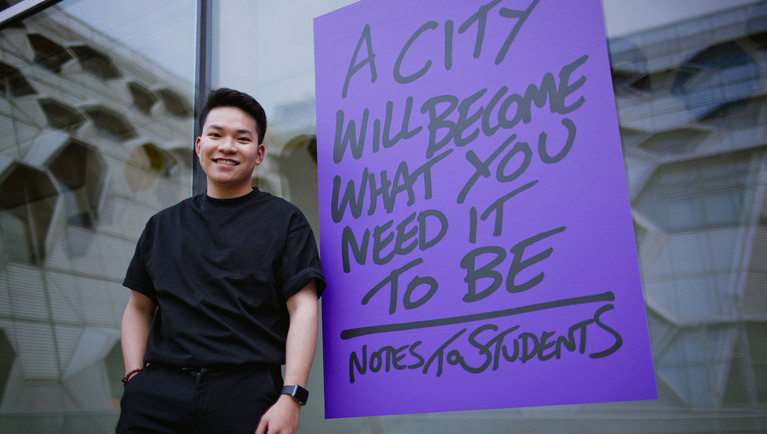 International applicants - Clearing 2023
Call our Clearing Hotline
Our friendly admissions advisors are on hand to take your call.
How to apply as an international student
If you're applying to study at Coventry University from outside of the UK, you can still apply through Clearing if you've:
applied through UCAS already
been rejected by your firm and insurance choices
applied to a course before 30 June without receiving an offer
met the requirements for a firm or insurance choice but not taken up the offer
paid the full multi-application fee to enter Clearing.
1
If you have your results
You can apply directly to the university by completing our online application form or by getting in touch with our admissions team. Courses in Clearing will be announced closer to the time.
2
Contact us
If you'd like support applying for your course or would like assistance during UCAS Clearing you can call us on +44 (0) 2476 888 888. Alternatively, leave your details with us, and we'll be in touch.
3
UCAS Hub ID number
When you contact us during Clearing, make sure you have your UCAS Hub ID number and password. If we make you an offer, you will see this on your UCAS Hub for you to accept.
4
Visa
Once you accept your offer, you might need to apply for a visa. You can find out more information on how to do this on our international pages.