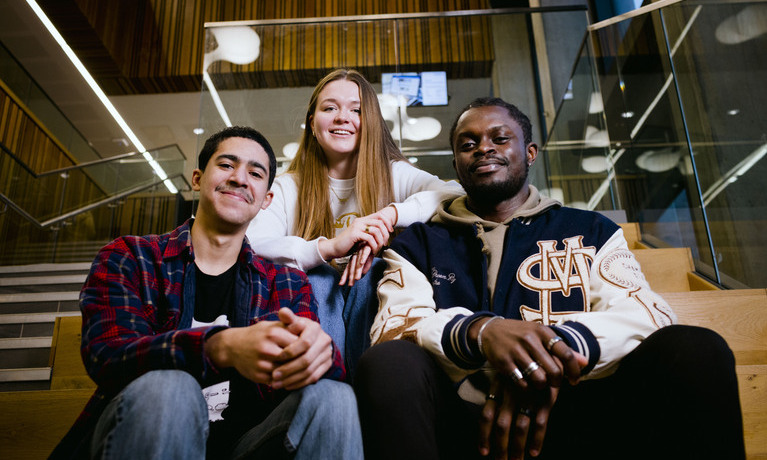 Haven't applied to university yet
Welcome to our Clearing advice and guidance hub at Coventry University! We're here to support you throughout the university Clearing process, making it a smoother and more informed experience. Whether you're a prospective student searching for available courses, an applicant needing assistance with your Clearing application, or a parent looking to support your child, our comprehensive resources and expert guidance are tailored to your needs.
Explore our guides, covering topics such as course selection, applications, entry requirements, accommodation options, and funding. Our goal is to empower you with the knowledge and tools to make confident decisions during this crucial phase of your educational journey.