Studying a Foundation year is a stepping stone to your future – it's a route many people take in order to progress onto the first year of a degree they'd set their hearts on.
If you haven't achieved the grades you hoped for, a Foundation year can give you the confidence and ability to study a degree in the future. Not only will you build subject specific knowledge, but you'll also develop core study and academic skills, such as referencing and presentation, so you can hit the ground running on the first year of your degree. You don't need to compromise on your ambitions – call us to find out how.
1
Why study a Foundation course?
Our Foundation Year provides a pathway to a number of degree courses and offers a number of benefits:
If you successfully pass your Foundation Year, you can progress directly on to a relevant honours degree course at Coventry University, Coventry University London, or any of our three CU locations (subject to meeting entry requirements).
Acquire a firm foundation of subject knowledge and study skills so you can start your university journey with more confidence.
The best decision I ever made
I began to look over what Applied Biosciences meant and learned a lot more about the course, and that it was a small stepping stone for me to progress onto my desired course at the main campus. I finally accepted the offer from CU Coventry, and I must say it has been the best decision that I have ever made.
Read Liv's story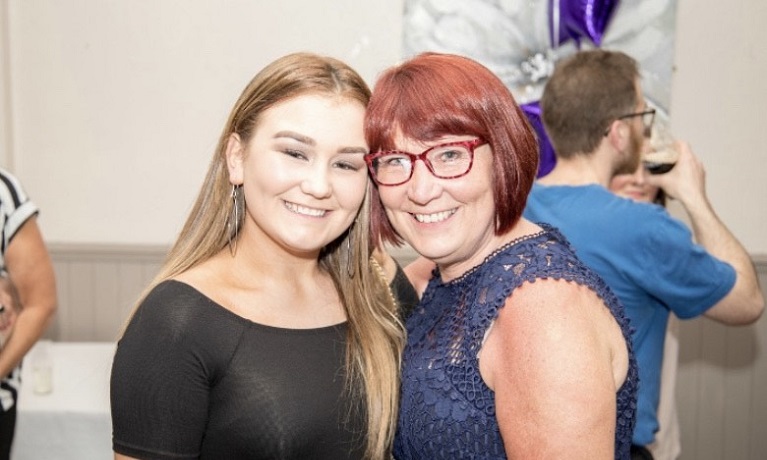 2
Who can apply?
You may want to consider a Foundation Year if:
You don't yet have the right qualifications or results for an honours degree in your preferred subject
You gained qualifications a while ago and want to refresh your study skills and subject knowledge before embarking on your university studies
Check individual courses to see the full entry requirements.
---
3
What can I study?
Foundation courses
We offer foundation courses in a variety of subjects from business to engineering. Search our foundation courses at our four CU locations.
Clearing hotline - we could make you an offer today
Friday 20 August 8.00am to 6.30pm | Saturday 21 August 8:00am to 2:00pm | Monday 23 August - Friday 27 August 8.00am to 6.30pm. Call us now to discuss your options.