Coventry University launches workshops for aspiring entrepreneurs to tackle global challenges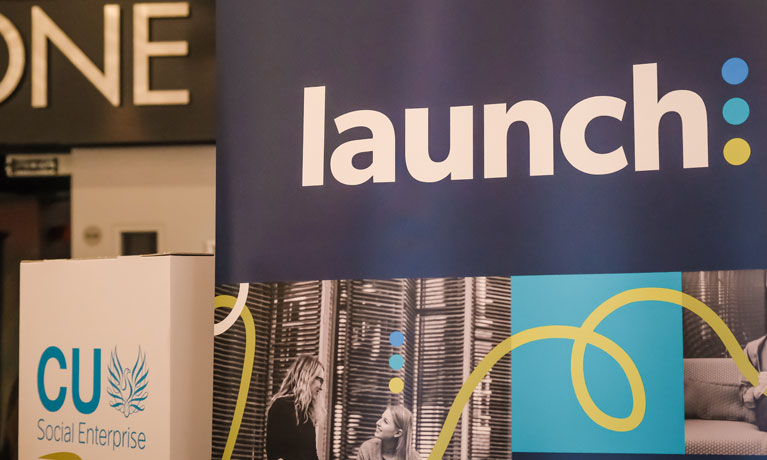 ---
Thursday 24 September 2020
Press contact
---
Coventry University Social Enterprise (CUSE) has introduced a series of events to inspire budding entrepreneurs to develop innovative solutions to global food sector challenges, including food poverty, international agriculture and managing food waste.
The LAUNCH Programme offers Coventry University Group students, staff, alumni, and community members a unique opportunity to explore their innovative ideas to solve global challenges through a programme of workshops, networking events and training opportunities focused on solving world problems through enterprise.
CUSE is the only UK example of a social enterprise set up by a university to promote social entrepreneurship and innovation. CUSE supports 35 new start-ups each year, including 15 social enterprises. It works with students and community members to help them realise their entrepreneurial potential.
The 'From Field to Fork' LAUNCH Programme consists of three virtual events:
Inspire Me – The first event will set the scene, introducing three ambitious food entrepreneurs to help participants understand the current and future challenges facing the sector to inspire them to start their own social enterprise projects.
ID8 (Part One) – This workshop will help participants generate the ideas to address world food challenges. Attendees will be equipped with the tools and knowledge required to explore the root cause of the problem and identify innovative solutions. Participants will meet other budding entrepreneurs and form a team to address the project ideas.
ID8 (Part Two) – This follow up session will further explore the ideas generated in ID8 (Part One). Participants will start a project linked with a Coventry university research centre, developing their skills and ideas into a value proposition that appeals to customers.
---
Abbie attended an ID8 workshop in 2019, where she identified the need for improving access to education and employment for vulnerable young people in Coventry.
With support from CUSE, and a successful university funding bid, Abbie lunched the project to run to help vulnerable young people to progress into further education or employment. In February 2020, Abbie registered her community interest company under the name 'Changing the Future'.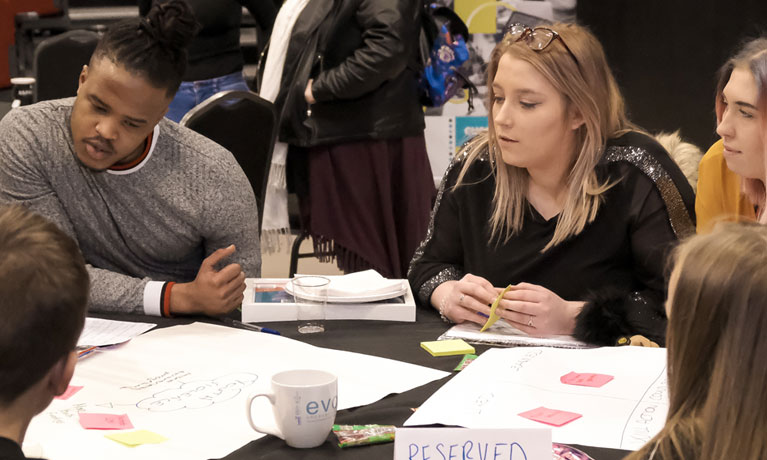 ---
Find out more and register for one or all three of the workshops:
Find out more about the LAUNCH Programme.
Find out more about Coventry University Social Enterprise (CUSE)