LAUNCH Inspire Me - From Field to Fork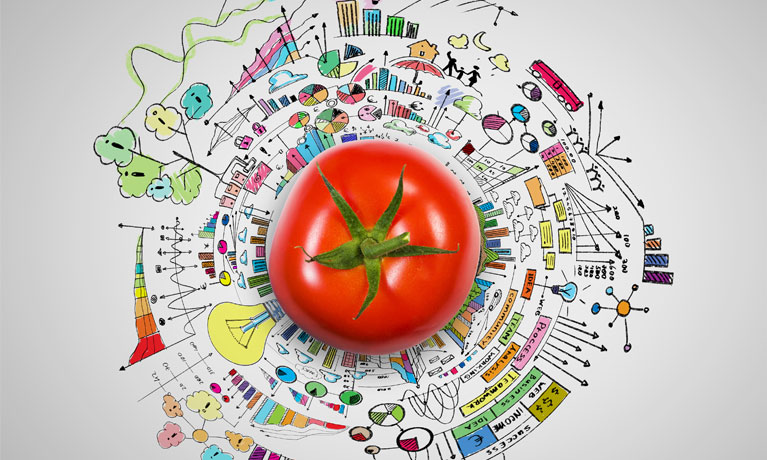 City of Culture / community
---
Wednesday 30 September 2020
02:00 PM - 04:00 PM
Location
Event details
Join us for some food for thought around changing the world with impactful food businesses.
CU Social Enterprise are pleased to bring you our first of 3 Inspire Me events of the academic year. Due to COVID-19 we will be delivering our events online so you can join from anywhere in the world!
Wednesday 30th September 2-4pm we will be joined by 3 ambitious food entrepreneurs to help you understand the problems in the current food sectors and be inspired to start your own project to change things! Hear from food entrepreneurs about how they are making a difference. Explore issues including food poverty, international agriculture and learn from food social enterprises and food apps transforming how we avoid food waste.