ID8 Workshop - Field to fork - Part 2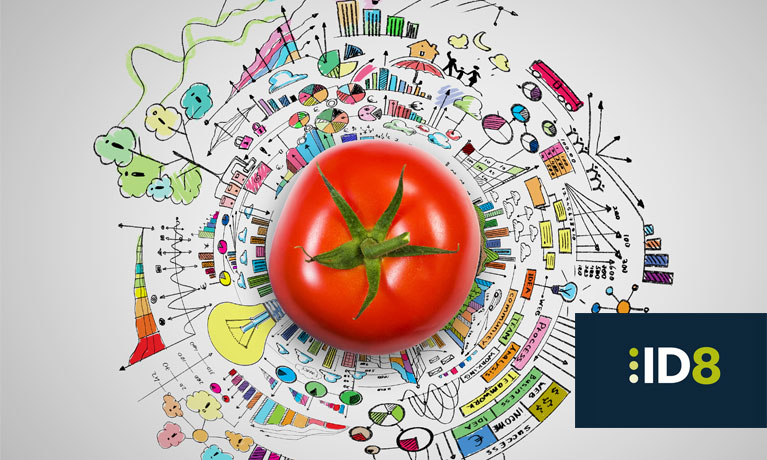 City of Culture / community
---
Tuesday 03 November 2020
02:00 PM - 04:00 PM
Location
Event details
Do you want to change the world? Are you ready to make an impact and improve the world for future generations?
CU Social Enterprise ran an inspirational event in September around food businesses changing the world. Now its your turn.
Due to COVID-19, all our events will take place online, this means you can join us from anywhere in the world! We will use interactive tools to enable you to work remotely from your laptop to fully make the most of this workshop.
Join us Tuesday 3rd November 2020, 2-4pm.
This is the second of a series of two ideation workshops to help identify world problems around food. Welcome back for a follow up session to further explore the ideas you came up with and meet your team to get started on a project linked with a Coventry university research centre. Learn more skills to develop your idea into a value proposition which appeals to customers.