Four tips to help you ace your Clearing call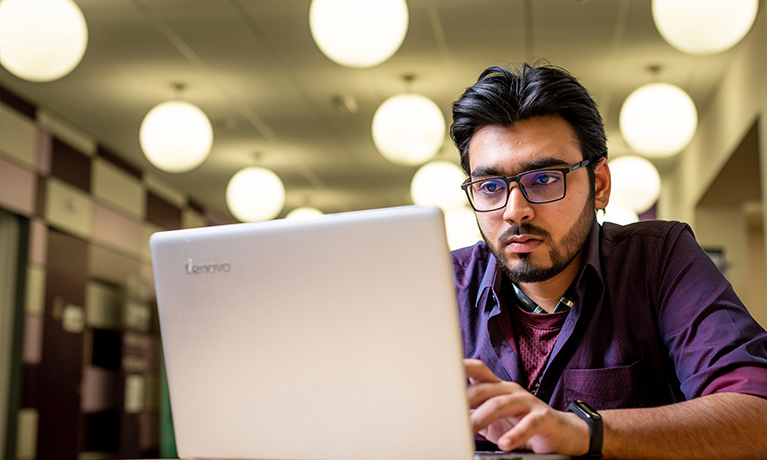 ---
Clearing can be scary, but it doesn't have to be! Here's four top tips to help you smash your Clearing call and (hopefully!) secure a place on the course for you.
1. Do your research
We don't mean to scare you but choosing a university could be one of the biggest decisions of your life – no pressure! It's important that you do your research ahead of results day so you know the kind of courses you'd like to apply for. Visit university websites, take a look at prospectuses and chat to friends and family about your options.
You'll also need to think about the kind of learning environment you'll enjoy most. Do you thrive in the busy hustle and bustle of a city or do you prefer quieter, rural locations? Explore the accommodation on offer at different universities too; many will offer a variety of options, from catered studio flats to private housing.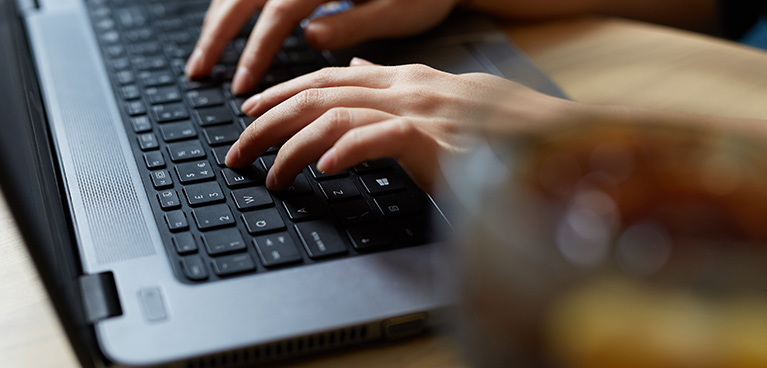 2. Preparation is key
So, you've done your research. Now, it's time to prepare for your Clearing call! To avoid any last-minute stress, we'd recommend having these essential items to hand:
A list of your chosen university names and their Clearing phone numbers
Your UCAS ID, Clearing number and your exam results
A list of any burning questions you may wish to ask
A pen and notepad
3. Check your tech
Don't let technical issues stand in the way of acing your Clearing call! Charge your phone and laptop the night before to ensure they're both good to go for your call. Be sure to have any chargers on hand too, just in case.
If you do get disconnected from your call, don't panic. Your information will be on the university's system, so they should be able to call you back. Make a note of your Clearing adviser, as you may be able to speak to them again if you prefer.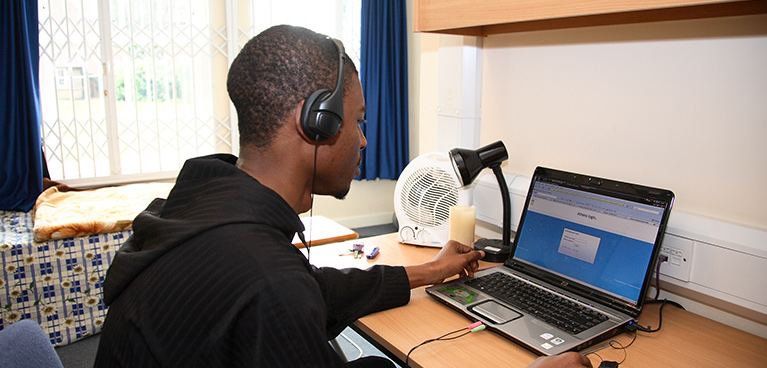 4. Believe in yourself
Easier said than done, right? But confidence is key when it comes to smashing your Clearing call. The Clearing team will want to find out more about you, so it may be worth making a list of any points you'd like to get across, including your grades, your interests and any achievements you'd like to mention. The Clearing team are there to support you and help you make the right decision for you, so don't be afraid to speak honestly, even if your grades weren't what you were hoping for.
Remember, there are likely thousands of others in the same boat as you. Reach out to friends in a similar position if you have any worries and lean on your friends and family for support. It can be an anxious time but be positive, focus on your achievements and show the university why you'd be a great fit!
---

Author
UnCOVered writer
Contact