Clean Growth: Our journey to net zero
Climate change is already a reality for communities across the world and there is growing acceptance that we are running out of time to act.
The global initiative 'Race to Zero' is committing regions, cities, investors, businesses and universities to deliver economic growth that is energy efficient, uses sustainable agricultural practices and renewable energy technologies.
The aim is to reduce, minimise or eliminate the negative effects that economic and income growth can have on the environment.
We aim to inspire communities, students, and businesses to accelerate the drive to net-zero.
Coventry University has a vision is to create a clean growth innovation district, allowing us to work with our partners to develop the innovative technology and processes the green economy needs.
The Innovation District will be a space for all to engage with Coventry University's teaching and learning, research, innovation and enterprise.
Based at Ryton in Warwickshire our clean growth demonstrator and living lab will:
Build upon the heritage of Ryton related to agroecology and food production
Incorporate a business development hub for knowledge exchange, enterprise and entrepreneurship
Be a space for research and innovation
Be a home for education and community engagement
And showcase our latest projects and initiatives.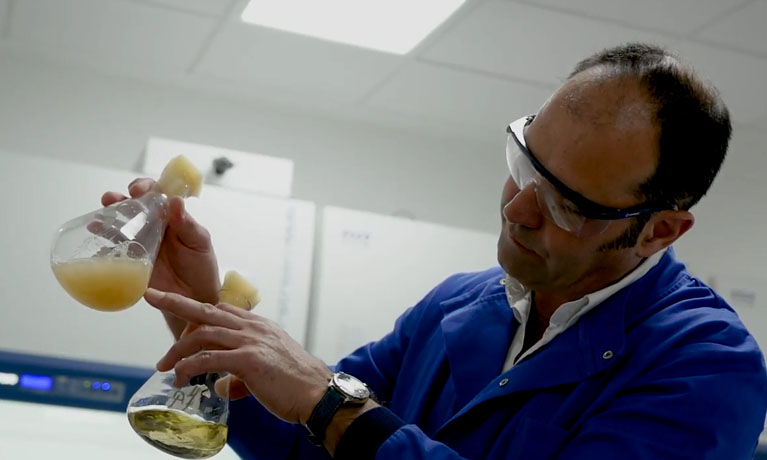 Business
Will enable businesses, organisations, and their supply chains to understand the opportunities of clean growth to deliver competitive advantage, growth, and sustainability by implementing new business models.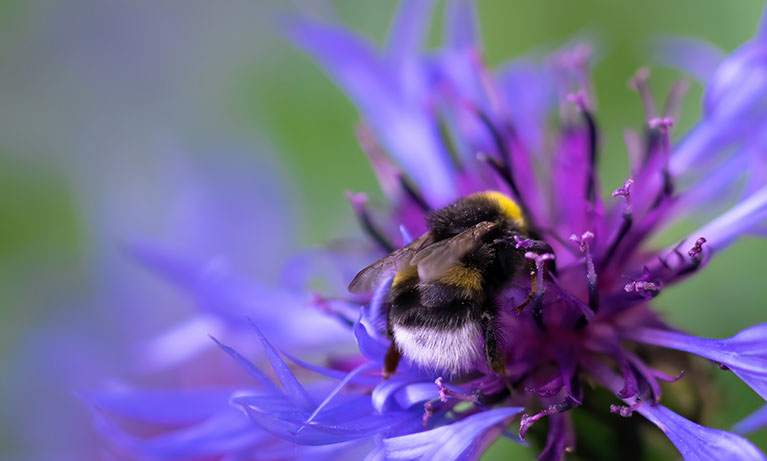 Community
We will prioritise and deliver on clean growth issues around 'place', responding to local needs and opportunities. Engaging with the communities in proximity to Ryton, Rugby and across Coventry and Warwickshire and the Midlands.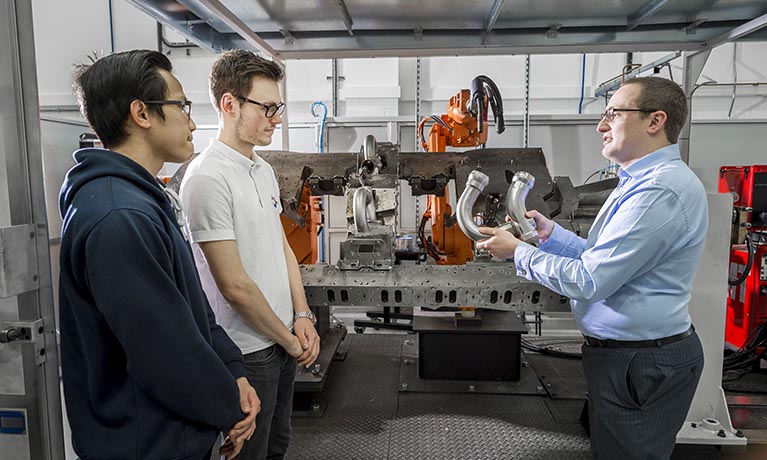 Teaching and Learning
Coventry University will address the skills requirements in specific industry sectors by using their educational assets and capabilities to design learning programmes that support the drive to net zero.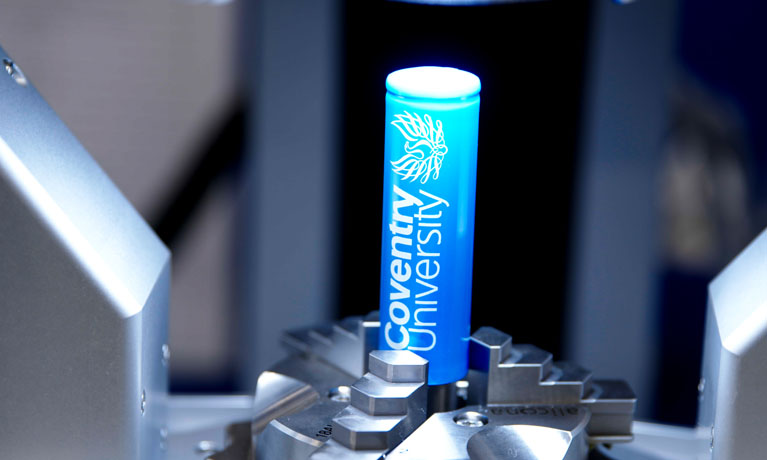 Research and Innovation
Our research community will continue to work on delivering solutions for energy and resource efficiency, waste, and transportation and distribution, with a specialist focus on manufacturing and food and farming systems.