Do you have a passion for words and writing? If so, a degree in English or languages could open up a wide range of career options for you, including in journalism, publishing, marketing, public relations, advertising, teaching, the civil service or the media.
We embed research-informed teaching in your learning, and you will have opportunities to engage with published academics across a range of our courses. 
We currently have links with institutions in Costa Rica, Mexico and the West Indies, and we're developing further academic projects in Italy and Russia.
We have significant links with a wide variety of potential employers including secondary schools, magazines, newspapers and local charities. Many of these have previously offered our students professional experience opportunities*.
You can choose from a wide range of subject-related societies to join such as the Literature Society, Book Club Society and Coventry Words Magazine Society.
An optional work-placement year is available to all students*. Our students have previously been placed at Grazia Magazine, First Utility, The New York Times, social media agencies, and in marketing and public relations.
We aim to provide plenty of opportunities for you to take part in a range of educational and cultural field trips*. Recent examples include visits to the Royal Shakespeare Theatre Company (RSC), a visit to the Language Show Live in London, and a trip to Amsterdam.
Our graduates have gone on to work with the BBC, Network Rail, JP Morgan, the NHS, The National Trust, the British Army and the House of Commons – to name but a few.
Our English and Languages facilities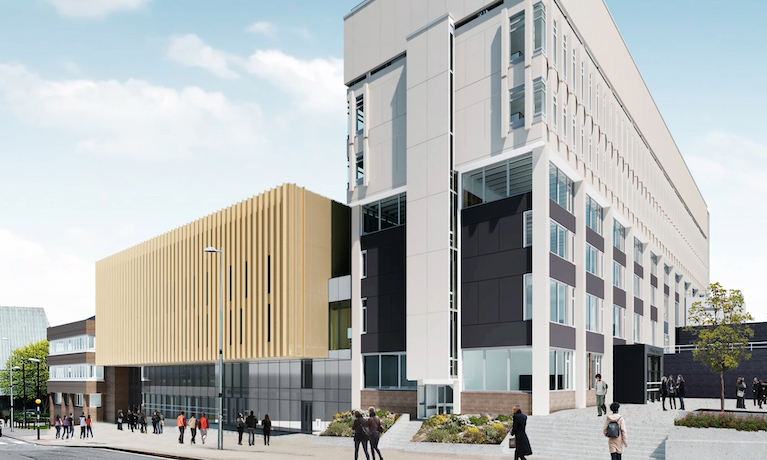 We are currently in the process of a major redevelopment of our Faculty of Arts and Humanities buildings. The building will be open to the public, as well as students, and will feature an expansive gallery space.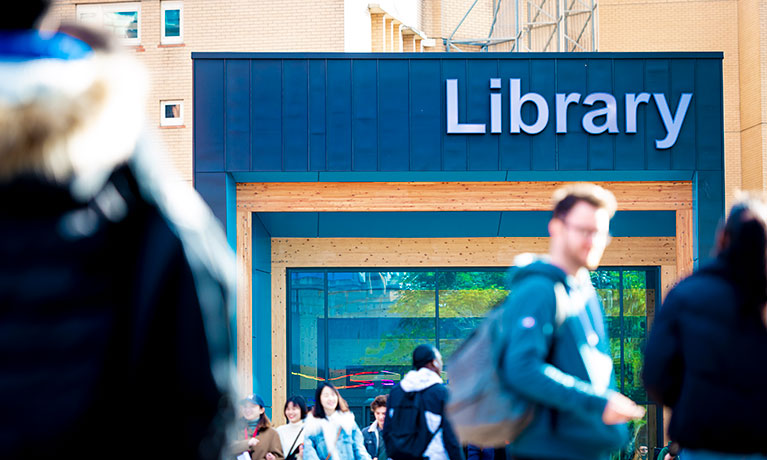 You will benefit from our support designed to help you succeed and our industry-relevant teaching and resources. These include our modern library and computing facilities, dedicated careers advice and Students' Union.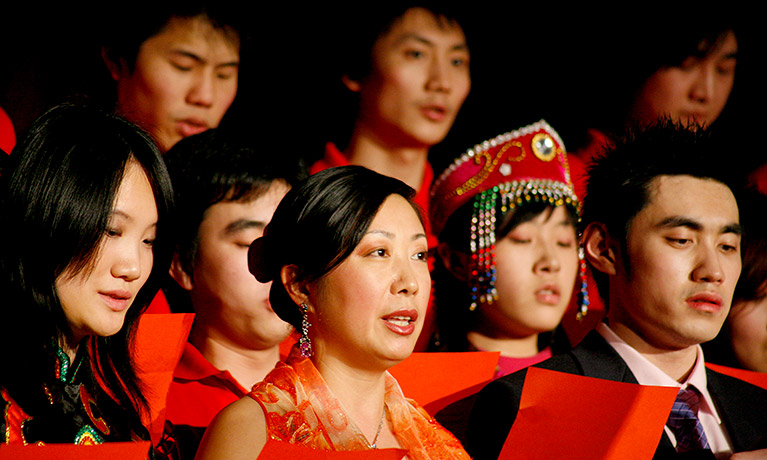 The School of Humanities is home to the Confucius Institute. This is a collaboration created through a partnership with Jiangxi University of Finance and Economics, which aims to promote an understanding of the Chinese language and culture.
Disclaimers

Facilities, shows or events mentioned on this page may not be relevant for every course. Please check individual course pages for specific details regarding what facilities, shows or events are available for each course.
Please note that any opportunities or experiences referred to on this page may be subject to additional costs (for example travel, visas and accommodation), competitive application, availability and meeting any applicable visa requirements.
Staff may be subject to change.
The majority of our courses are formally recognised by professional bodies. This means that the courses have been reviewed and tested to ensure they reach a set standard. In some instances, studying on an accredited course can give you additional benefits such as exemptions from professional exams.
Accreditations and memberships shall be renewed in accordance with the relevant bodies' standard review process and subject to the university maintaining the same high standards of course delivery. If the accreditation of any of our courses change, we will notify applicants and students as soon as possible. Please check the relevant course web page for up-to-date information on the current status of individual course accreditations.
The university may deliver certain contact hours and assessments via emerging online technologies and methods across all courses. The form of delivery will be determined in accordance with government and public health guidance. Whether on campus or online, our key priority is staff and student safety.
Due to the ongoing restrictions relating to COVID-19, some facilities (including some teaching and learning spaces) and some non-academic offerings (particularly in relation to international experiences), may vary from those advertised and may have reduced availability or restrictions on their use.