Reasons to study a Master's at Coventry
From first-class facilities to the professional experience opportunities embedded into many of our courses, we strive to provide an inspiring, engaging learning experience to help you reach your goals, whatever they may be. Find out more about Postgraduate study at Coventry University at our next Open Day or if you've already made your mind up that we're the right fit for you, apply now.
Face-to-face teaching
We strive to provide as much face-to-face teaching as possible*, as well as giving you access to all the on-campus facilities required to successfully complete your studies.
Many of our teaching staff have postgraduate qualifications and/or industry experience, and act as mentors and advisors to help you gain a deeper understanding of your subject.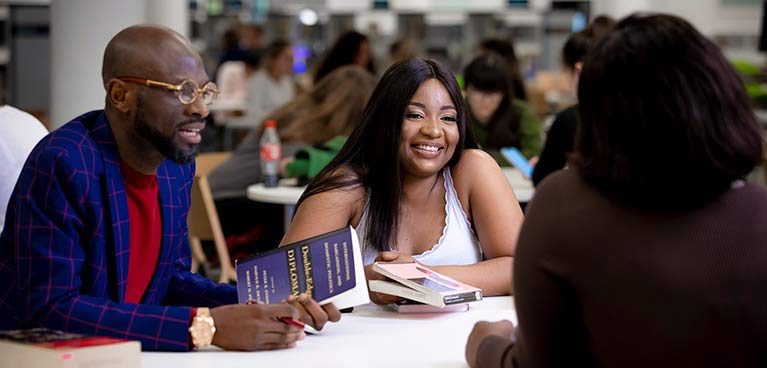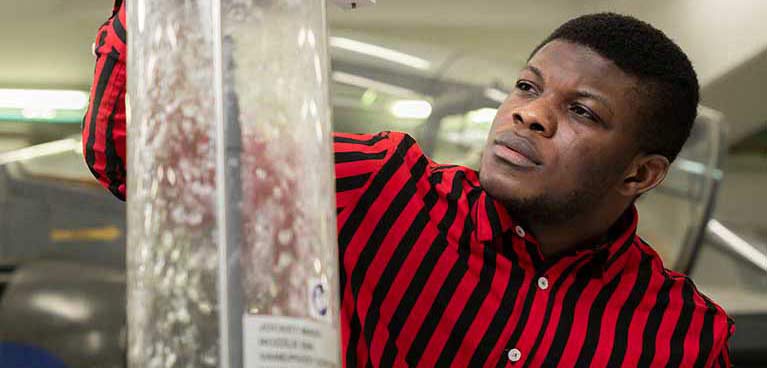 Activity led learning
Activity led learning is about providing you with a motivating and rewarding learning experience that will help prepare you for professional working life. We do this by providing stimulating activities that engage and challenge, integrating the more traditional learning styles with student led discovery, complex problem-solving activities, and work-based learning.
All my lectures are recorded, whether they are in-person or online. It means you can go back if you didn't quite get it the first time, or you can revisit old lectures if you need more information for an assignment. That hybrid use of technology will help a lot of students.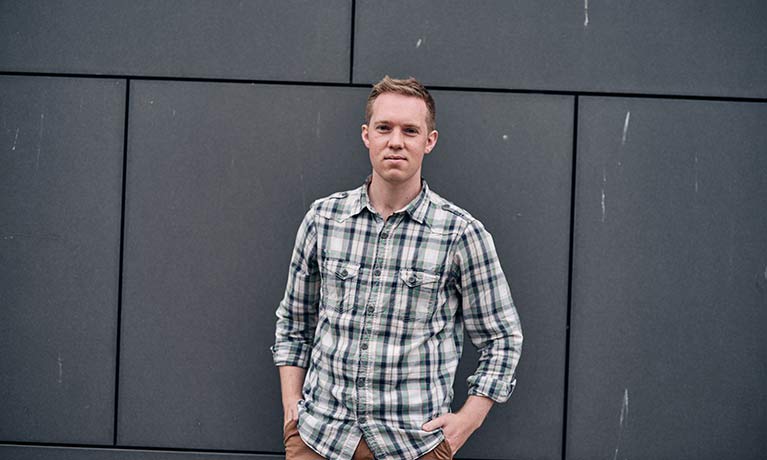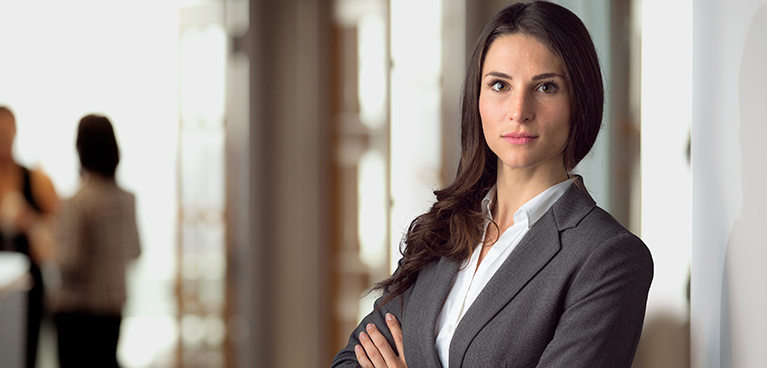 Professional experience opportunities
As employability is at the core of what we do, a growing number of our master's courses at Coventry University and Coventry University London include a 'professional experience' or 'workplace experience' option. This option extends your study period to include time to put theory into practice in a professional setting.**
Academic and learning support
We understand how important it is to feel heard. Our student support services offer advice in various aspects of student life, including counselling services and spiritual support. If you need help in any area of your course, our tutors are happy to help, as well as our Library team, Centre for Academic Writing, and our Mathematics and Statistics Support Team, sigma.
We also offer you access to a student success coach from within the Student Engagement Team through a request or refer scheme. Your student success coach will listen, encourage, and help you get expert advice to achieve your educational goals.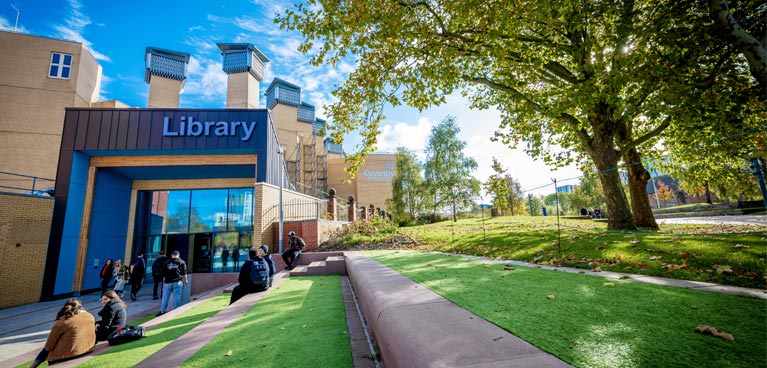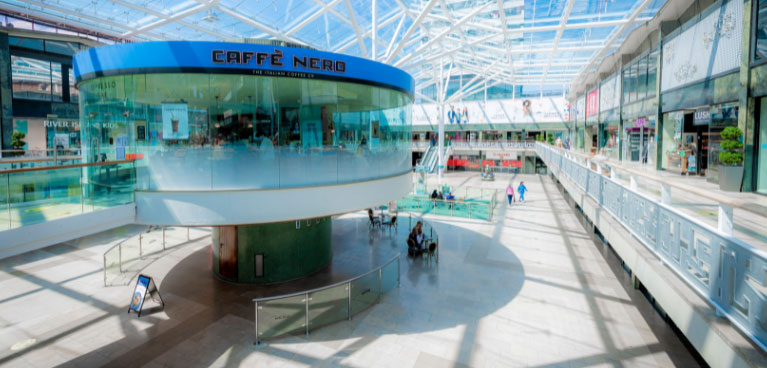 A welcoming and affordable city
Rich in history and with a diverse population, Coventry is a top three student city and is in the top five for affordability (QS Best Student Cities 2023). Studying here won't break the bank and with most first-year accommodation on or close to our city-centre campus, you're always at the heart of the action.
I love the library the most. I spend the majority of my time there – I'm very productive, and I get a lot of work done there. And it's an award-winning library. I love the architecture; it's just beautiful, inside and out.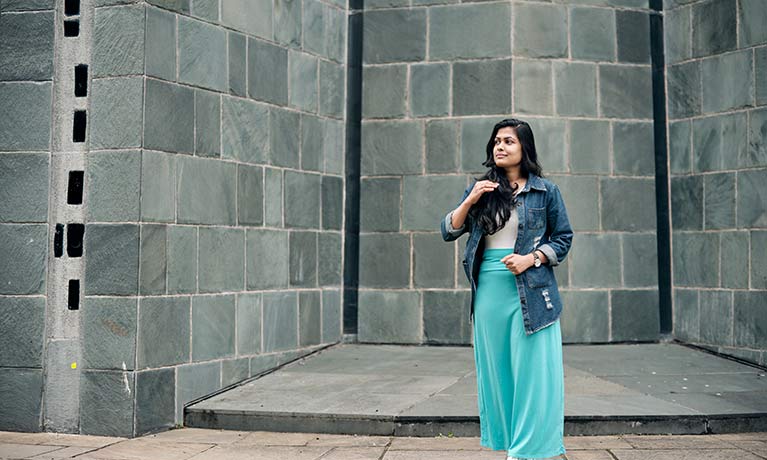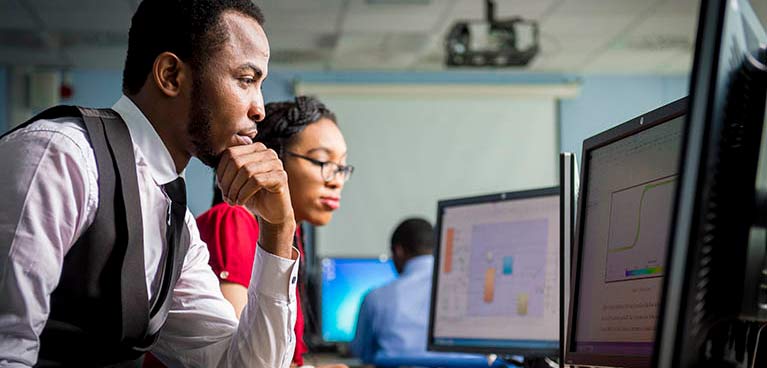 Careers and employability
Having the right set of employability skills matters more than ever, which is why many of our courses include a Professional Development module accredited by the Chartered Management Institute (CMI). Talent Connect is your go-to employability and careers online portal through which you can connect with our careers support Talent Team, access support and book appointments for career development.
Global opportunities
We are the UK's number-one provider of overseas student experiences, six years running1 and we pride ourselves on our diverse and inclusive culture. Global experiences sit at the heart of what we do. Alongside a multicultural learning environment, you may have the opportunity to venture further afield, embarking on international trips to help you develop a global mindset.**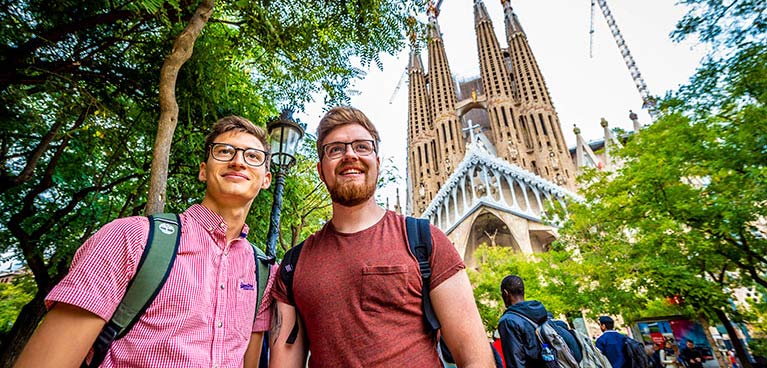 Stats and disclaimers

Stats

1 Based on student trips abroad from HESA 2014/15 - 2019/20 UK data.

Disclaimers

*In line with government guidance

**Please note we are unable to guarantee any opportunities and any such opportunities may be subject to additional costs, fees, availability, competitive application and meeting applicable visa requirements. Please check individual course pages for specific details. Professional and workplace experiences are not guaranteed, but you will benefit from the support of dedicated staff in trying to find and secure an opportunity.
How can we help?
Chat with an advisor now or leave a message and we'll get back to you as soon as we can.
Chat now
Leave a message