CILS - Italian language exams
About the examination
World Languages at Coventry University is an officially approved examination centre for the CILS exam, which certifies the Italian language skills of candidates.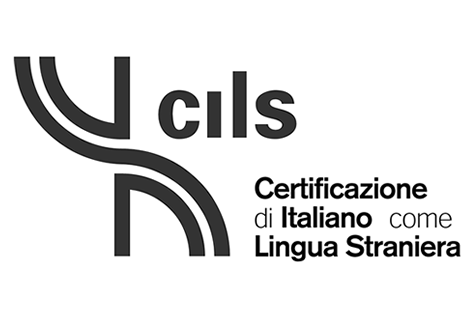 The CILS Exam (Certificazione di Italiano come Lingua Straniera, Certification of Italian as a Foreign Language) is a proficiency examination to prove competence in the Italian language. The CILS certificates are official recognitions of the attained level of linguistic competence of Italian as a foreign language. As a certificate of proficiency, the exam can be taken at every level of competence, from Beginners to Advanced.
Each CILS level denotes an ability to communicate which may be used in different contexts and situations.
The Università per Stranieri di Siena is responsible for the exam papers, has established the competences standards in accordance to the European Framework for languages, and sets the dates of examination.
How can I prepare for the exam?
World Languages offers CILS examination preparation courses in both autumn and spring terms.
What are the exam sections?
For each level the CILS exams consists of five parts:
Listening test
Reading comprehension
Use of the Italian language
Written test
Speaking test
The CILS covers six levels, in order of difficulty, based on the CEFR: Level A1, Level A2, Level ONE-B1, Level TWO-B2, Level THREE-C1 and Level FOUR-C2.
When will I get my results and certificate?
You'll receive your results and certificate a few months after taking the exam. The certificate will be sent to the address you provided at registration.
When are the next exams and how much is the fee?
The prices listed are set by the Certificazione di Italiano come Lingua Straniera Centre for 2021.
Exam
Level of exam
Exam Fee
Price for each part that needs to be retaken within the same level
CILS
A1
£60
£25
A2
£60
£25
B1
£110
£35
B1 Cittadinanza
£110
ATTENTION: anyone who does not pass one of the 4 parts of the exam must repeat the ENTIRE exam (all parts).
B2
£120
£37
C1
£145
£45
C2
£170
£45