Learn a Language
When and where are the sessions?
Once a week
Evenings, Lunchtimes and Saturdays
Interactive sessions delivered live online
Courses start every February, May and October*
Please see the registration page for the full timetable
Who can join your courses?
Courses are open to everyone. We give discounts for students and staff of Coventry University, and for members of the public taking a further course.
What will I learn?
Your tutor will help you to use the language right from the start. The sessions focus on practice and using the language to communicate. You can see all the materials online afterwards.
Which languages can I learn?*
We offer over 30 languages: Arabic, Bulgarian, Cantonese, Dutch, English, Finnish, French, German, Greek, Hindi, Indonesian, Italian, Japanese, Korean, Latvian, Malay, Mandarin, Persian, Polish, Portuguese, Punjabi, Romanian, Russian, Sign Language (BSL), Spanish, Swahili, Swedish, Tagalog, Turkish, Urdu and Vietnamese.
Can't decide which language to learn? Try one of our free Intro Sessions where we'll teach you the basics and you can decide if it's for you. You can join as many Intro Sessions as you like.
Do you have the level I want?
You can choose your level from Beginners to Advanced. Our levels are in line with the Common European Framework of Reference (CEFR). As long as enough students sign up, and there is a tutor available, we offer all languages and all levels.
How much will it cost?
You can view a full list of our fees.
Application Deadlines
Are there any exams?
There are no exams in our courses. You will receive a certificate if you attend 70% of the sessions.
Do you need or want to take an exam? We offer official exams for Spanish (DELE, SIELE), French (DELF, DALF, TCF), Italian (CILS), English (Trinity) and BSL (Signature). These all require an additional payment. We also offer exam preparation classes.
Can you tell me more about what I will learn?
We follow the standard set of practical uses suggested in the CEFR.
All tutors focus on practice and using the language to communicate. Your tutor will teach and speak mainly in the target language. They may use examples, images, videos and actions to help you understand what they are saying.
Practicing speaking with other learners in class is the most efficient way to learn and improve.
Grammar rules do not help you use the language, and using the language is what we concentrate on in class. The aim is that you learn language you can actually go out and use – not just rules.
Mandarin Classes with the Confucius Institute
You can learn Mandarin courses in cooperation with the Confucius Institute Coventry. Linguae Mundi Mandarin classes focus on communication. Confucius Institute classes add in more levels, more writing and also preparation for the HSK (the official Chinese language test).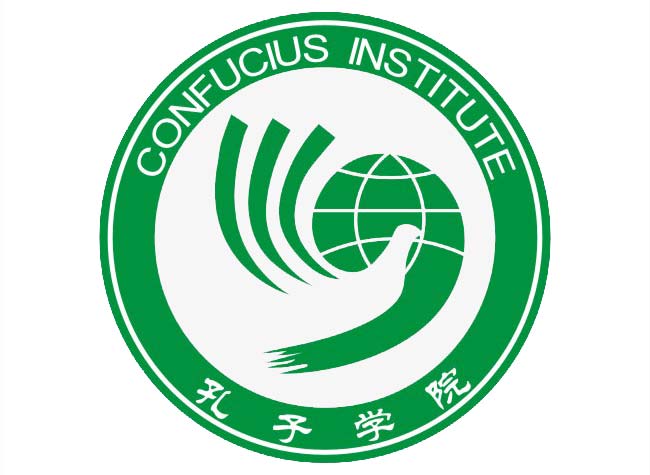 What our learners say:
Learning Romanian at Linguae Mundi has been so much fun. I've completed two full length courses and two intensive courses. My three instructors have all been native speakers and so enthusiastic to help me learn their language - and are never too busy to answer my questions about the language or culture.
Great tutors in all the different levels of French that I have attended. Really good and supportive the admin team.
*subject to demand and tutor availability