Centre for Sport, Exercise and Life Sciences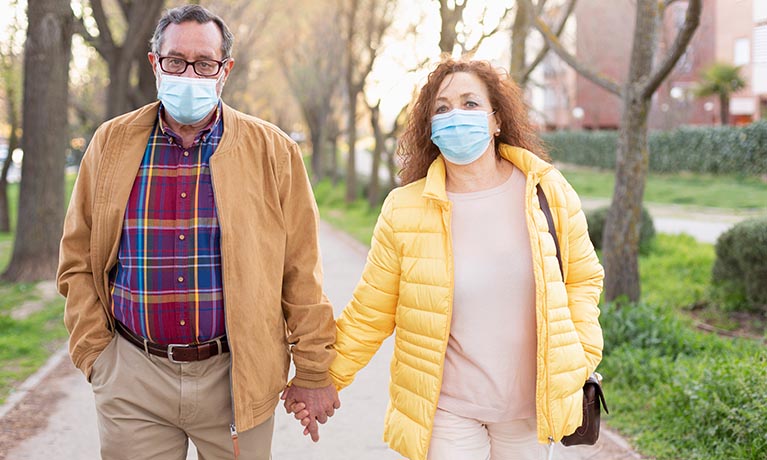 Research News - 12th August 2022
A study by Coventry University's Centre for Sports, Exercise and Life Sciences found that increased time spent sitting or staying still over the course of the pandemic may have contributed to a drop in self-reported physical function in older people.
About us
Discover more about our research
Our team
Meet the people behind our research
Partnerships
Research at CSELS is funded by a range of sources. Find out more about our funders and partners.
REF2021 at Coventry University
We produce research which reflects our commitment to Excellence with Impact