Outstanding Research Supervision Team Awards 2020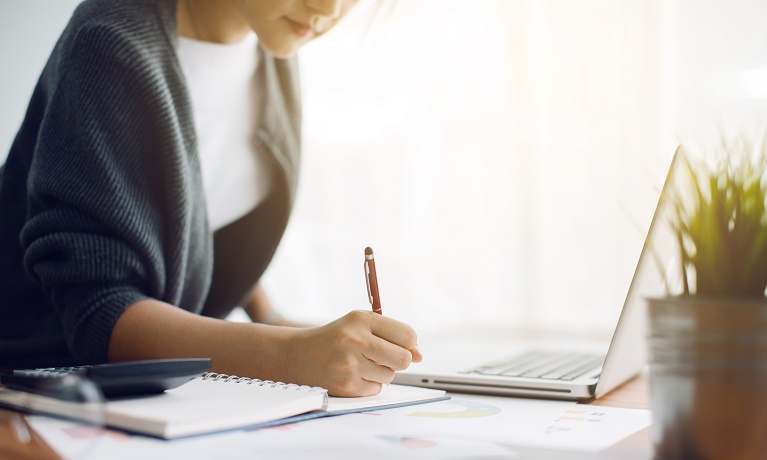 ---
Friday 03 April 2020
Press contact
---
This year's Outstanding Research Supervision Team Awards were presented as part of the Doctoral Capability and Development (DCAD2020) Online Conference.
This year, in response to emerging health guidelines, Coventry University's Doctoral College and Centre for Research Capability & Development held their annual conference online for the first time. The conference was marked a success, with the online portal being accessed by over 120 people.
Amongst an array of live chats, webinars and online workshops, DCAD2020 hosted the awards for Outstanding Research Supervision Team.
The awards were given to two supervisory teams housed in the Centre for Trust Peace and Social Relations (CTPSR).
The winning teams were:
Communities, Identity and Politics Research Group
Faith and Peaceful Relations Research Group
The annual awards recognise and celebrate inspiring and supportive supervisory teams across the University, who are nominated by their postgraduate supervisees.
Our research students are an essential part of Coventry University's research mission, and it is fantastic to showcase the dedication of our staff to their supervisory students. It is testament to the quality of research supervision at CTPSR and across the University.

Professor Richard Dashwood - Deputy Vice-Chancellor (Research)