Midlands4Cities Funding for Coventry PhD Projects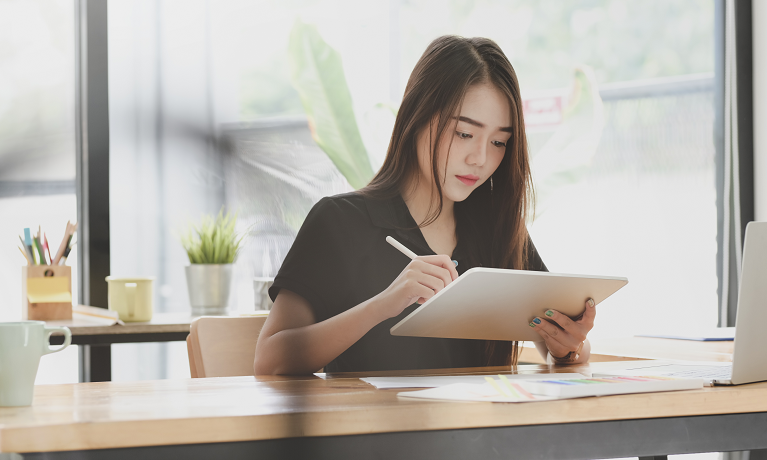 ---
Thursday 07 May 2020
Press contact
---
Applicants of the Midlands4Cities Doctoral Consortium have been awarded funding to begin their PhD's at Coventry University in September. The doctoral projects will be co-supervised by researchers within the Centre for Dance Research (C-DaRE) and the Centre for Postdigital Cultures (CPC).
Midlands4Cities (M4C) is funded by the Arts and Humanities Research Council, supporting research students across eight universities in the Midlands.
This year, PhD project proposals supported by both C-DaRE and CPC have been offered both Open Doctoral Awards and Collaborative Doctoral Awards. Students who have been offered the Collaborative Doctoral Award will be working with a dedicated partner within the arts industry.
The Centre for Dance Research (C-DaRE) has been awarded at least four M4C studentships for this September, building on their internationally-recognised research into dance in the contexts of health and wellbeing, philosophy and culture, practice research, archiving practices, and dance and disability. The centre's partnerships with leading British cultural organisations have been recognised in their two Collaborative Doctoral Awards with Candoco Dance Company (researching inclusive performances) and Chisenhale Dance Space (researching UK independent dance).
The candidates will be joining a lively and diverse community of PhDs in C-DaRE who research a broad range of topics from a variety of methodologies, reflecting the Centre's interdisciplinary approach to dance scholarship and practice. Our PhDs benefit from a close association with cultural organisations in the region, nationally and internationally, supported by leading dance scholars and practicing artist researchers.
The Centre for Postdigital Cultures houses a wide range of ongoing doctoral projects, including research in immersive technology environments, visual culture and screen media, self-representation and postdigital intimacies, experimental publishing, knowledge production and climate activism, forage culture, and social reproduction. CPC are working at the forefront of cultural programming in Coventry, facilitating knowledge and skills exchange.
We are delighted to receive the M4C candidates at the Centre for Postdigital Cultures. We host a vibrant, international post-graduate student community mentored by a diverse group of media theorists, activists and artists. Our PhD students will be engaging with an interdisciplinary research agenda that extends from computing, through the humanities and social sciences, to open education, political activism and art practice. They will also have the opportunity to collaborate with our extended network of cultural and artistic organisations in Coventry but also internationally.
The M4C studentships will commence across campus September 2020, contributing to an already vibrant research environment across the Arts and Humanities at Coventry University.
Further calls will be released for candidates looking to commence their studies in 2021. Further information about this can be found on the M4C website.
We are delighted at the successes of Coventry University funding applications for AHRC Midlands4Cities PhD studentships. These are prestigious awards that provide not only funding but also access to a network of opportunities for research and development.

The results mark a significant increase, and are testimony to the quality of applications as well as the support provided by research centres working in AHRC subject areas, the Coventry M4C team in FAH, and the Doctoral College. Over the next few weeks we expect to hear whether offers have been accepted, and the PhD application process completed.

We are currently anticipating new CDA proposals from colleagues for an internal deadline of 22nd May. And it is not too early to start developing open call proposals with promising candidates for a 2021 start. We anticipate holding workshops for applicants in November this year in advance of the January submission date.