From undergraduate to Coventry University's Postgraduate Researcher of the Year for 2022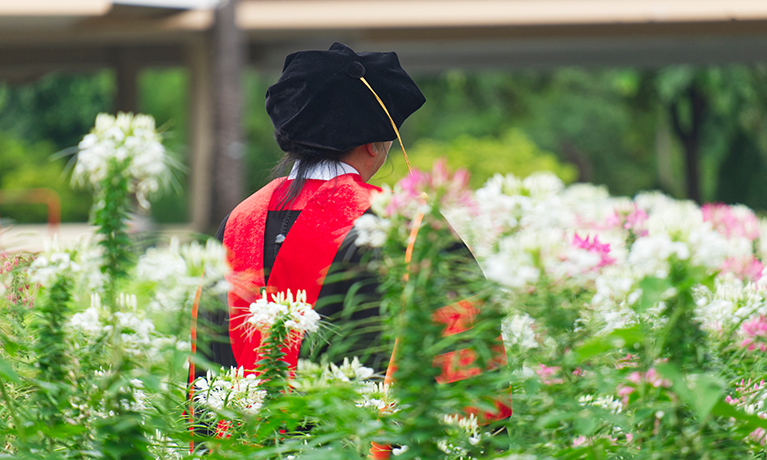 ---
Thursday 01 September 2022
Press contact
---
Shannen Gibbons, a PhD candidate from the Centre for Business in Society (CBiS), has been named Postgraduate Researcher (PGR) of the Year 2022.
First joining Coventry University in 2013 when she started her Bachelor's degree in Advertising and Business, Shannen went on to gain a Master's degree in Advertising and Marketing and has continued her educational journey by undertaking a PhD with the university.
Shannen was chosen to represent the Faculty of Business and Law in the 2022 Postgraduate Researcher of the Year competition, an annual celebration of the diverse range of projects being undertaken by Coventry's PGR community. She was tasked to put together an abstract and impact statement about her research and give a 10-minute presentation for a non-specialist audience.
Shannen's research focuses on financial vulnerability which is a person's ability to manage daily finances and recover from economic shocks such as a sudden loss of income or unexpected expenses. As an important area in academic research and in society, Shannen explores how people who are financially vulnerable might be negatively impacted by the advertising strategies of high cost – short term money lenders. She does this by uncovering how these companies influence the decisions their customers make when selecting their services
Her presentation on 'A Critical Exploration into the Influence of Choice Architecture on Financially Vulnerable Consumers' was chosen as the strongest of the seven submissions from across the university. Shannen was praised for her ability to effectively communicate the potential impact of her research and clearly demonstrate how her research has the ability to attract local or national publicity and have a meaningful effect on vulnerable communities. Shannen says: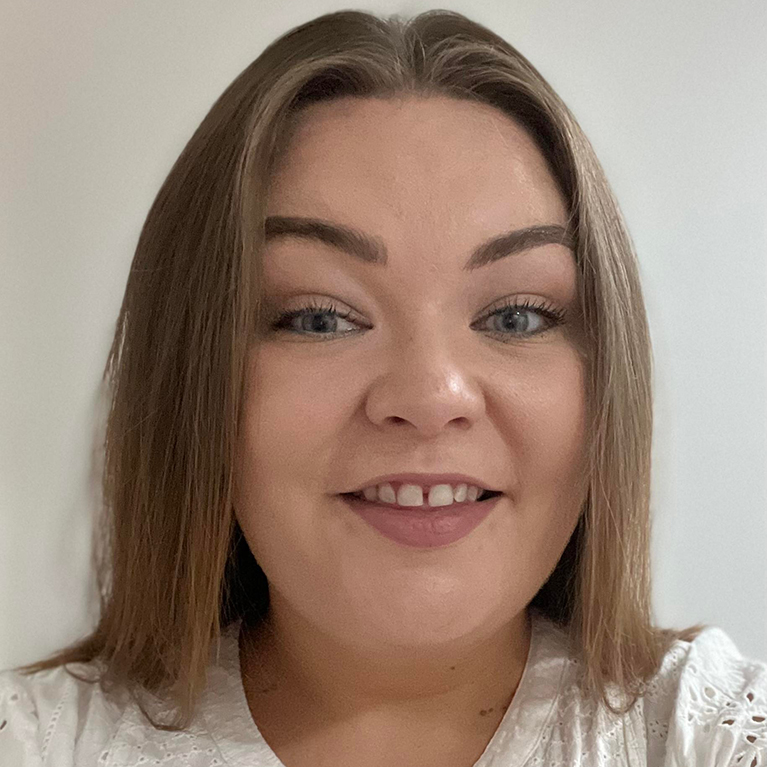 I am passionate about improving the wellbeing of financially vulnerable people and I look forward to making positive changes through my research. It is also amazing to work with my supervisory team and CBiS who share the same passion as me – conducting research for the better.

Shannen Gibbons, PhD candidate, CBiS.
Shannen is inspiring and an absolute joy to supervise. She richly deserves this award, and I am hugely proud of her. Everyone who meets Shannen is struck by her passion for her research and by her belief in its potential to improve the wellbeing of the most financially vulnerable in society. With so many people facing dire financial hardship, the work she is doing has never been needed more.

Professor Sally Dibb, Professor in Marketing and Society, CBiS and supervisor of Shannen Gibbons.
Find out more about CBiS and the PhD Studentship opportunities at Coventry University, including the international Cotutelle PhD programmes.
The Postgraduate Researcher of the Year competition is organised by the university's Centre for Research Capability and Development.