Coventry University launches 50 fully-funded COVID-19 related PhD opportunities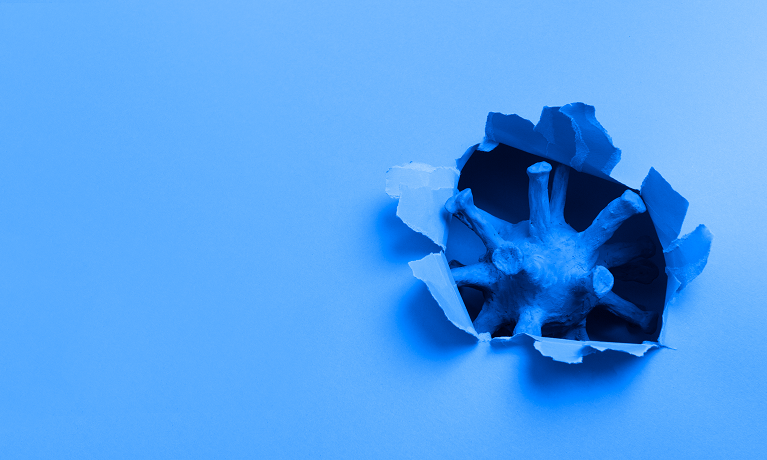 ---
Thursday 16 July 2020
Press contact
---
Coventry University has launched a suite of 50 fully-funded PhD studentships designed to deliver research-led solutions to the challenges posed by COVID-19.
The pandemic has created a number of societal challenges – from significant implications for the health sector, to concerns for the future of cultural institutions and artistic practice. In response, Coventry University has invested £3.4 million of its Quality Related (QR) funds from Research England into recruiting the next generation of researchers.
The 50 studentships have been put together by research experts, with each individual project being housed within one of the university's 14 multidisciplinary research centres. Successful candidates will work with leading researchers, developing work that will look to have a significant impact on the ways we exist safely alongside COVID-19 and explore solutions to future challenges as they begin to emerge.
Some of the themes and topics of the studentships include:
Solutions for food insecurity in the UK
Immune responses to COVID-19
The linguistic communication of the pandemic in the UK
Impacts on freelance artists
AI systems and algorithms for monitoring virus spread
BAME educational inequalities and redefining educational communities
The future of online art practices
Maritime trade during the pandemic
The university prides itself on its innovative research and we recognise the importance of investing in research initiatives which are focused on the huge challenges posed by COVID-19. Our multidisciplinary research centres and the Doctoral College form a supportive and dynamic research environment. We look forward to welcoming a new cohort of doctoral candidates to contribute to our growing portfolio of work.

- Professor Richard Dashwood, Deputy Vice-Chancellor (Research)

View the full list of available COVID-19 studentships
The university has prioritised safety alongside practical study solutions, with online research methods available for all prospective students coming to the university from September onwards.
To find out more about the postgraduate opportunities and communities housed within each of our individual research centres, visit our Research Environment page.
Training and support is available for all PGR's from the university's Doctoral College.
Further funded/non-funded PhD projects are available for September/January start. View all other available studentship opportunities.