MCDDM Lecture: Who cares about Big Data? And is it useful for making Big Decisions?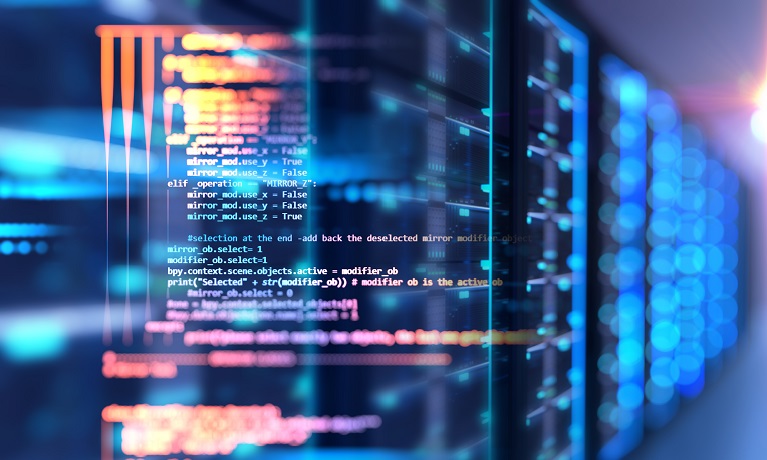 Public lectures / seminars
---
Wednesday 24 March 2021
02:00 PM - 03:00 PM
Location
Big Data has had a significant impact on productivity, economic growth and business resilience in every industry, including manufacturing. A recurring issue in the context of Industry 4.0 is the intelligent and strategic use of Big Data. For example, in the manufacturing sector, consistent measurement is an essential step; metrology can generate Big Data to inform improved decision making.
However, Senior Management Teams (managers and directors) often struggle to translate Big Data into meaningful information to support rapid and effective decision making. They frequently fail to make the best use of data in their strategic decisions, and this can have negative consequences for the business. Yet we know that by basing strategic decisions on data, Senior Management Teams can be proactive, e.g. identifying new business opportunities; they can save costs and improve operational efficiency.
In this session we will discuss how Senior Management Teams can make better use of Big Data in their decision making, and point to opportunities for SMEs to benefit from new initiatives.
About the speakers
Maureen Meadows is Professor of Strategic Management at the Centre for Business in Society. She is co-leader of a research cluster on Data, Organisations and Society, with a particular interest in strategic decision making relating to Big Data. With a background in mathematics and statistics, Maureen has many years' experience of working with customer data and analytics, both as a manager in the financial services sector and an academic. Her research interests include the use of strategy tools (including scenario planning and visioning) by management teams. She is Co-Vice Chair at the British Academy of Management; co-author of Strategy: Theory, Practice, Implementation (published by Oxford University Press in 2020), and more than 50 journal articles and book chapters.
Alessandro Merendino is a researcher (PhD) at the Centre for Business in Society. His research interests lie in the area of big data, corporate governance, the board of directors, and the top management team in medium-large companies from different industries. He is also a chartered accountant (member of the Institute of Chartered Accountants of England and Wales) and internal auditor; he is also a member of the British Academy of Management.
About the MCDDM
The Midlands Centre for Data Driven Metrology (MCDDM) was founded by the University of Nottingham, Loughborough University and Coventry University to support and develop the region's manufacturing businesses by helping them to adopt digital manufacturing technologies and strategies (part of the so-called "Industry 4.0") in their operations.