I-CAHN (Immersive Culture and Heritage Network) Event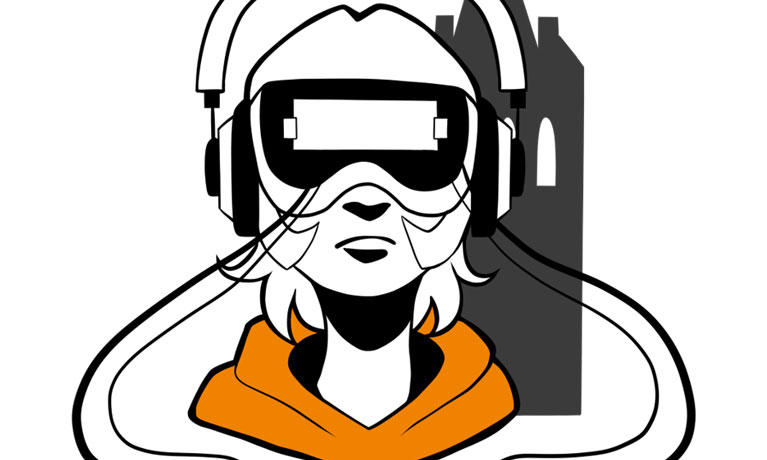 Public lectures / seminars
---
Thursday 22 April 2021 to Friday 23 April 2021
04:00 PM - 06:30 PM
Location
Cost
Event details
Join us online for an action packed 2 hours of Immersive industry insights and tech demonstrations, whether you want to find out more about the use of virtual reality (VR) augmented reality (AR) and 360 audiovisual technologies in culture and heritage, or you are looking to collaborate and find partners, I-CAHN is for you.
During the event we will also be discussing Coventry City of Culture and any opportunities for organisations to participate.
Speakers confirmed include:
Jeremy Dalton, Head of XR at PwC
Geoff Willcocks, Director of Arts, Heritage and Culture
Kevin Walker, Associate Professor of Immersive Media, Coventry University
Carolina Vallejo, Senior Interactive Producer, Marshmellow Laser Feast
Devi Kolli, Group CEO, AiSolve
Sylvester Arnab, Professor of Games Science, Coventry University
Pau Yanez, Co-Founder and CEO of PlayVisit
Saif Alatrash, CPC Doctoral Candidate for Immersive Culture
More to be confirmed
The aim of the I-CAHN Network, part of the Centre for Postdigital Cultures at Coventry University, is to facilitate knowledge sharing of immersive experiences, technology and content in the field of culture and heritage. The network encourages partnerships between academic, cultural and commercial organisations to seek opportunities for experimentation and growth.
Enquiries
For enquiries please contact Holly Turpin