Connected and Autonomous Vehicles MTI Seminar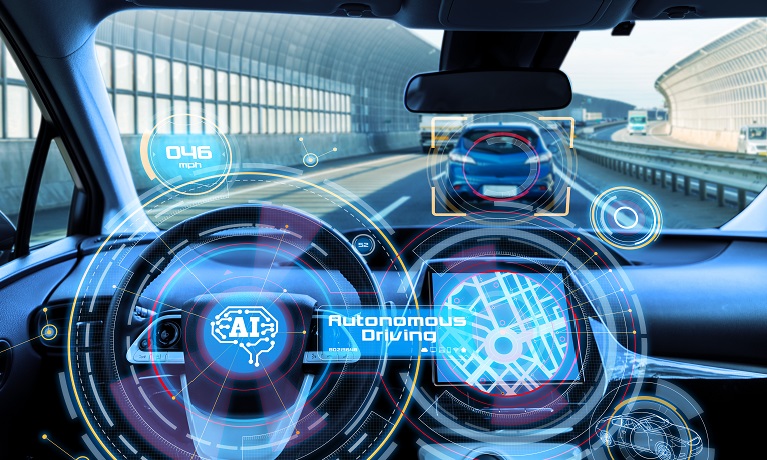 Public lectures / seminars
---
Wednesday 24 February 2021
10:00 AM - 11:00 AM
Location
About the seminar
The impact of regulation on the development of Connected and Autonomous Vehicle (CAV) technology is due to provide the agenda for the next in a series of free online industry seminars from the MIRA Technology Institute.
Dr Huw Davies, Assistant Professor at the Institute for Future Transport and Cities will discuss how the automotive sector should work together to advise on, and lobby, for appropriate regulatory frameworks that will help to streamline innovation and product development in this area.
The webinar, scheduled for Wednesday 24 February 2021 from 10am – 11am, is suitable for industry professionals and stakeholders within the global automotive sector, those responsible for skills and training, and students and graduates keen to broaden their knowledge.
Speaker bio
Dr Huw Davies is Deputy of the CAV team at Coventry University, which in partnership with HORIBA MIRA is a member of the Centre for Connected & Autonomous Automotive Research (CCAAR). His research interest is the development of innovative approaches that facilitate technology diffusion and address public policy concerns.
The pace of technology development is threatening to outstrip changes to the law and policy on matters including road safety, the design and manufacture of vehicles, insurance, and data protection. It is of primary importance that these issues are addressed to assist the efficient introduction of new products and also to secure public trust.

Regulation not only covers a breadth of topics, it applies across international boundaries and is governed by a number of governments and, through a process of self-regulation, industry bodies. We need clarity on how any new rules will apply according to the level of automation, i.e., whether a vehicle is defined as assisted, or has partial, high or full automation. And at the heart of the debate will be the key issue of safety and how this will be approached and monitored in a way that satisfies all stakeholders.