Becoming Global Researchers: positionality and insights from education theory and practice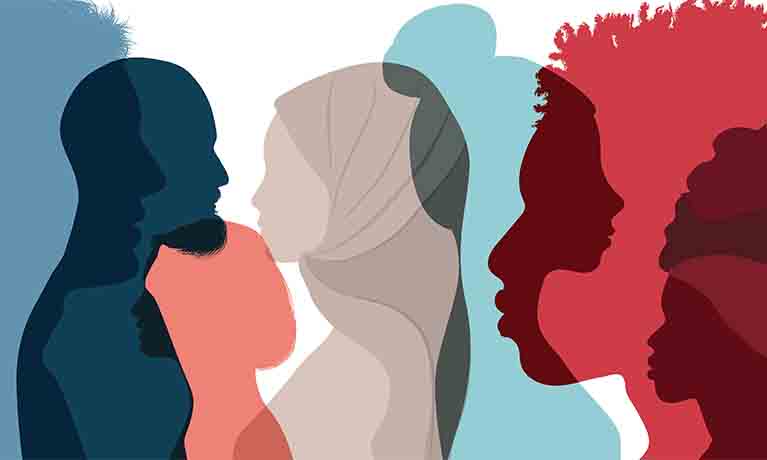 ---
Friday 03 September 2021
03:00 PM - 05:00 PM
Location
Cost
Event details
GLEA researchers will be exploring the concept of 'Becoming Global Researchers: positionality and insights from education theory and practice' from their internal and external research community experience.
This will be delivered in 3 parts anf followed by questions and discussion (30 min):
Professor Megan Crawford, Dr Sylwia Holmes and Dr Luca Morini will discuss what they have discovered about positionality in a Global context, as they have been facilitating discussion with Postgraduate researchers (PGRs) on the PhD in Global Education. In the free conversation, we hope to cover what we mean by positionality, why it's important for researchers, and what we have learnt working with PGRs.
In this presentation, Professor Katherine Wimpenny, Dr Arinola Adefila and Dr Alun DeWinter will explore the importance of critical cultural awareness and researcher sensitivities as fundamental to our international research practice partnerships. We will share what we have learnt, not least considering the impact of COVID-19 over the last year, about ways to engage in effective online intercultural communication, including the need to be respectful of one another's various cultural differences, digital infrastructure and educational infrastructures in the context of local, national and global relations.
In particular we will draw on two international projects:
In this presentation, Professor Suzanne Clisby will explore some of the dynamics of collaborative working across international partnerships. It is only by developing cultural sensitivity to different ways of seeing, doing and knowing that we can begin to develop positive and genuinely collaborative working partnerships, and, importantly, friendships. Drawing on her experiences of working with research consortium across diverse cultural contexts and within different institutional contexts, she will talk about some of the lessons she has learned in better understanding effective ways of working together across national boundaries.
Enquiries
For enquiries please contact Centre for Glogal Learning