Social Eating Networking Event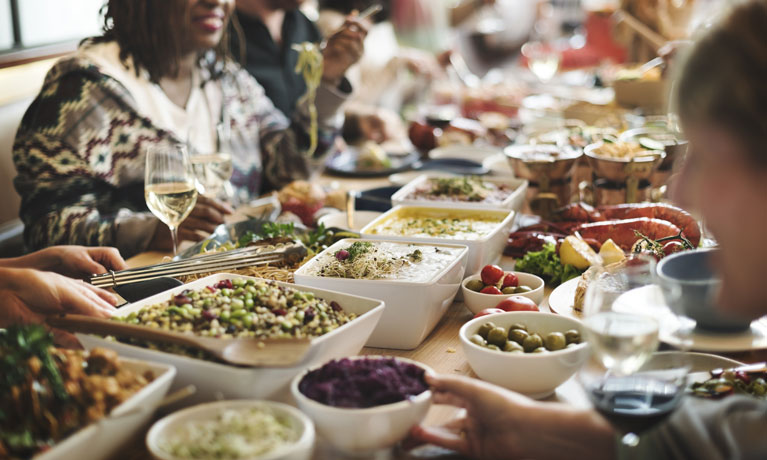 ---
Wednesday 10 June 2020
05:00 PM - 07:00 PM
Location
Cost
In response to the latest government advice on COVID-19 this event has been postponed. The revised details will be announced shortly. For the latest updates, follow us on Twitter or connect with us on LinkedIn. We would like to thank you for your continued patience and confidence during these unprecedented times.
Event Details
Whether its food waste, sustainable sourcing, food ethics, food banks, supermarkets, learning to cook or the power of eating together, there is certainly a lot to talk about when it comes to food.
This event is an opportunity to discuss the importance of food with local, regional and national organisations. Individuals and organisations with a keen interest in all aspects of sustainable food and society are encouraged to attend and network by eating together. A meal will be provided with range of different groups displaying information about their activities.
This event follows the Future of Food 2 symposium held earlier in the day.
Attending organisations:
Booking details
Please email to secure a place.
Enquiries
For enquiries please contact Jordon Lazell