University names building in memory of health leader Alison Gingell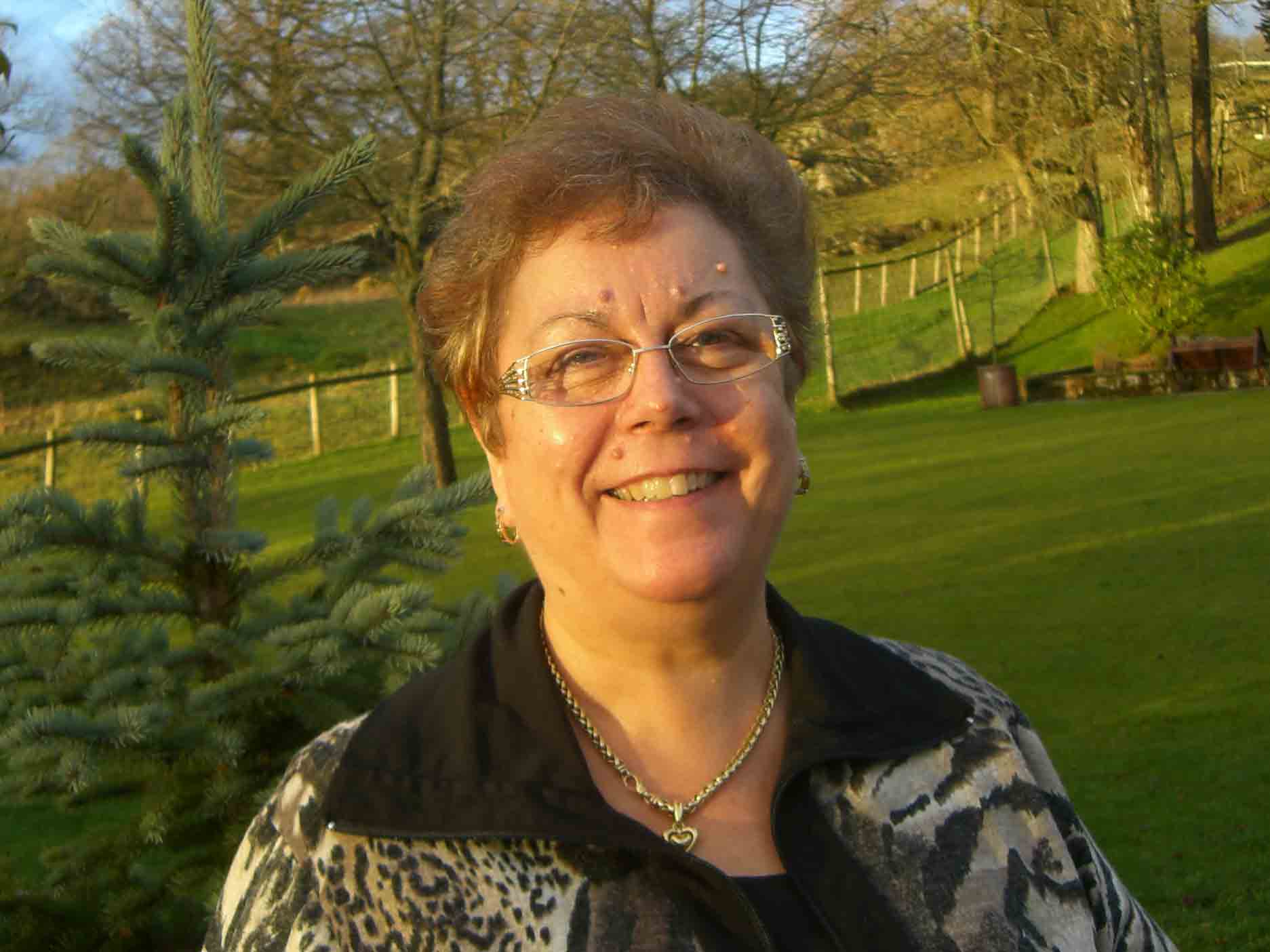 University news / Business news
---
Monday 11 June 2018
Press contact
---
An inspiring and passionate health leader has had a Coventry University building named in her memory.
The late city councillor Alison Gingell was at the forefront of health and social care in Coventry and Warwickshire for more than 40 years and campaigned tirelessly on issues that promoted the rights and health of women and children.
She was the chairperson of Coventry Primary Care Trust and then the combined Coventry and Warwickshire Primary Care Trust from 2002 until 2013, during which time she oversaw the building of the city's new hospital.
She initiated major improvements in health in Coventry during that period and her achievements were recognised nationally when she was made a member of the Department of Health strategy group.
Coun Gingell served as the city council's cabinet member for health and adult services from 2013 until shortly before her death, and led the authority's campaign against female genital mutilation.
She died of motor neurone disease in April 2016, aged 65.
Her work has now inspired Coventry University to name its Science and Health Building in her honour.
It was officially renamed the Alison Gingell Building at a ceremony on Monday, 11 June, attended by her family and friends.
The building, which was officially opened by the Duke and Duchess of Cambridge in January, is transforming educational opportunities for nurses, paramedics, midwives and other health professionals.
It houses a range of innovative healthcare simulation facilities, including an ambulance, hospital wards, intensive care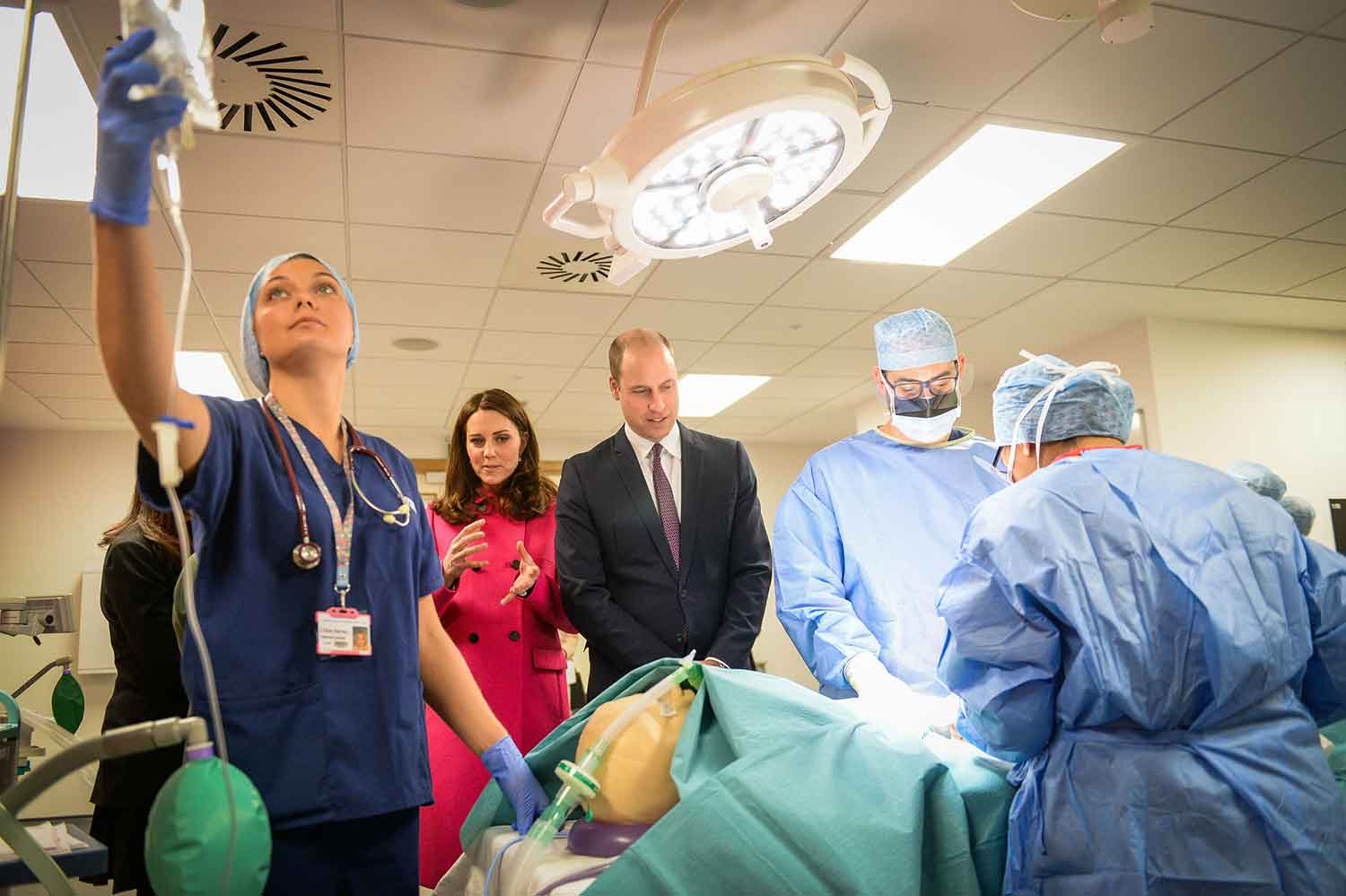 The Duke and Duchess of Cambridge visiting the building earlier this year.
unit and operating theatre.
It also includes professional-standard science laboratories, Olympic-grade fitness and sports research areas and a sports therapy clinic which is open to the public.
The building has also just been awarded an excellent rating by BREEAM, an international sustainability standard for major building projects.
Coun Gingell represented Sherbourne ward in the city from 2012 until her death, had been a city magistrate since 1979 and also ran a Coventry shop called Woman at Large for more than 25 years.
She was the first person in her family to go to university.
Professor Guy Daly, Pro Vice-Chancellor for Health and Life Sciences at the university, said:
Alison had an amazing passion for health and wellbeing in Coventry and was an incredible advocate for and inspiration to the people of the city and surrounding areas.
She worked tirelessly to promote improvements in health and social care through her roles with the council and local health organisations and was a massively important leader in the city.
She was such a force for good. We all had tremendous respect and affection for her. At a time where we are all encouraged to work in partnership, she embodied such an approach. She always put the needs of the people of Coventry and Warwickshire first rather than the particular interests of any organisation or individual group.
We want to help her legacy to live on and inspire future generations of healthcare professionals who are trained within this building.
Alison's daughter Rosa Topley said:
The naming of this building celebrates mum's contribution to health in this city, but more than that it captures her enthusiasm for progress, for sharing of ideas and for enjoying oneself along the way.
For further press information, please contact Alison Martin, press officer at Coventry University, on 02477659752 or at alison.martin@coventry.ac.uk