Uni to help research students fly high with aviation institution link-up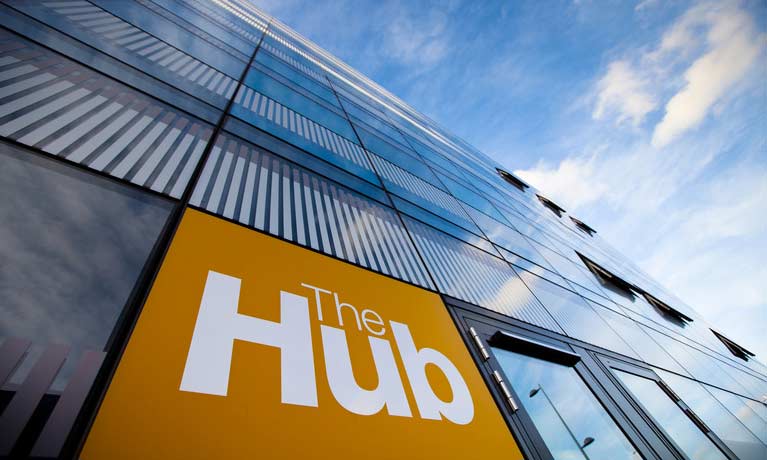 ---
Wednesday 27 June 2018
Press contact
---
Coventry University has launched a new research centre and doctoral training college in the Middle East in collaboration with the Emirates Aviation University (EAU).
The Dubai-based Research Centre for Digital Innovation and Artificial Intelligence will train its research students to specialise in a range of disciplines related to these fields, including aviation, management, security and smart cities.
Building on an existing partnership between Coventry and EAU – through which the two institutions have run joint postgraduate programmes in the aerospace field for over a decade – the new venture will see PhD students awarded their degree from both universities.
Research students will be based in Dubai, but will also spend time in Coventry and receive support from Coventry University academics.
The research areas will be closely aligned with those focused on by Coventry University's Research Institute for Future Transport and Cities and reflect the emergence of Dubai as a centre for aviation, new approaches to urban development and, increasingly, new digital advances.
The EAU, which is located in the Dubai International Academic City – a vibrant cluster of colleges and higher education institutions from around the world – was established in 1991 and currently has around 2,000 students from over 75 countries, many of whom are aiming for careers in the airline industry.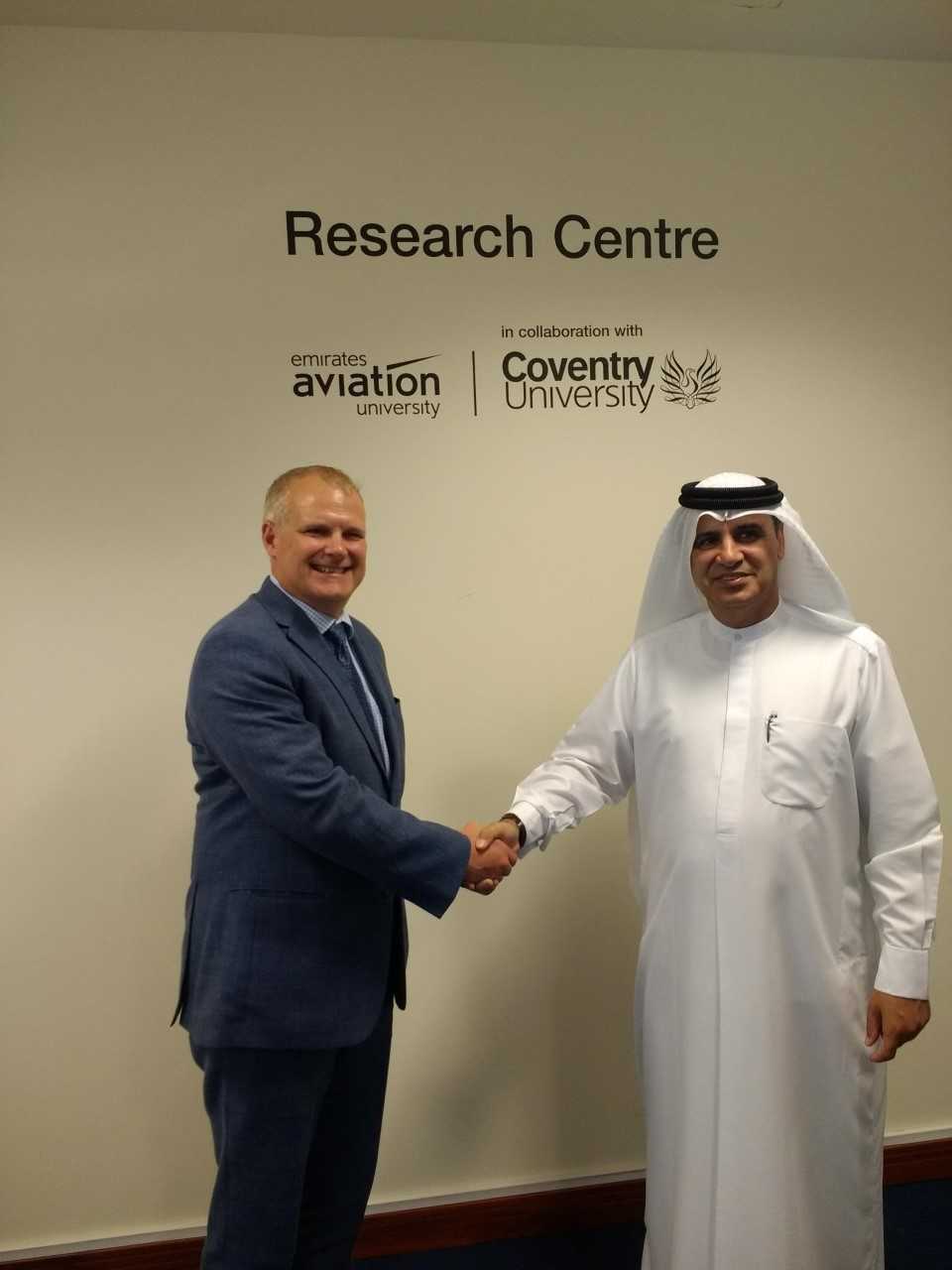 The shared expertise of our two universities in the aerospace and transport industries, and our joint ambition to advance knowledge and skills in these fields, have provided the perfect platform for the launch of this new doctoral training college and research centre.

We very much look forward to welcoming the first cohort of research students in September, and to working with colleagues at the Emirates Aviation University to train the next generation of talent in aviation, innovation and artificial intelligence.
Our partnership with Coventry has always added value to our students and proved to be successful. The opening of the new research centre and doctoral training college is a testament to our growing commitment to always provide them with the best tools to develop their skills and capabilities.
For further press information, please contact Alison Martin, press officer, on 02477659752 or email alison.martin@coventry.ac.uk