Coventry University explores new partnerships in India
Friday 02 March 2018
Press contact
---
Members of Coventry University's senior leadership team will visit a range of institutions across India this month to establish new research partnerships and extend opportunities for students.
A team of 10 senior academics, led by Professor Richard Dashwood, Deputy Vice-Chancellor for Research, and Dr David Pilsbury, Deputy Vice-Chancellor for International Development, will meet representatives from 38 organisations in 13 cities across India – including universities, companies and government bodies.
It continues Coventry University's long history of engagement with India, which has included having an institutional presence in the country for the past 10 years.
The university is internationally recognised for the world-leading calibre of its teaching and innovations in the transport design and engineering sectors, and it has a cutting-edge spin-out company Microcab, which creates and builds hydrogen fuel cell cars. Last year, the university also opened the National Transport Design Centre, a multi-million pound centre of design excellence to teach and inspire the next generation of vehicle developers.
This month's delegation to India will represent all areas of the university's research, education, enterprise and innovation interests – including its business, engineering, computing, health, life sciences, arts and humanities degrees and projects.
The university is looking to apply innovative new approaches to the development of joint research centres, doctoral training centres and PhD programmes with Indian universities.
The visit will also explore new models in the delivery of joint degrees with Indian universities and also student recruitment opportunities.
Coventry University already has significant partnerships with institutions in almost 40 countries around the world.
It has the 3rd largest international student population in the UK, with nearly 12,000 non-UK students.
The university launched joint PhD programmes with Deakin University, in Melbourne, Australia, last year and is currently implementing a joint Doctoral Training Centre with Stellenbosch University in South Africa.
Professor Dashwood said: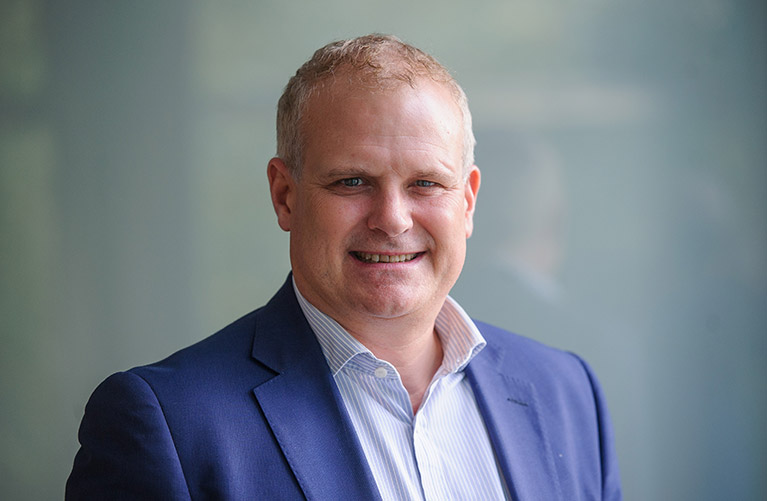 Professor Richard Dashwood, Deputy Vice-Chancellor for Research
We are continually looking to strengthen our international links and forge exciting new collaborations with research and other partners around the world.

"The really significant challenges we face in the world today are global in nature. We cannot address these in isolation and need to work as a community across borders. International research partnerships are an essential part of this collective effort.

"This visit recognises the importance of deepening Indo-British collaboration in a changing and dynamic world.

"We are looking forward to discovering how we can work even more deeply with India's leading universities and other organisations to collaborate on cutting edge research and bring benefits to students and academics in both countries.
For further press information, please contact Alison Martin, press officer, Coventry University, on 02477659752 or email alison.martin@coventry.ac.uk.