Coventry University's doctoral training initiative with Singapore's A*STAR recruits five PhD candidates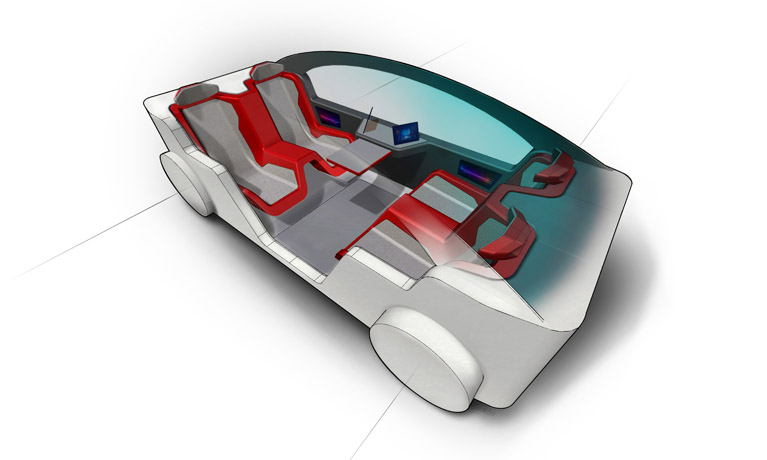 ---
Tuesday 04 January 2022
Press contact
---
Coventry University has selected five PhD candidates to commence doctoral studies under its PhD collaboration with the Agency for Science, Technology and Research (A*STAR) in Singapore.
A*STAR is Singapore's lead public sector R&D agency, designed to bridge the gap between academia and industry. Its R&D activities span from biomedical sciences to physical sciences and engineering, and it plays a key role in nurturing scientific talent and leaders for the wider research community and industry.
Dominik Klepl, Ke Xu, Don Nalin Dharshana Jayaratne, Suraj Harsha Kamtam, and Stephan Manuel Goerttler have been selected as the first cohort of researchers to join the A*STAR Research Attachment Programme (ARAP).
The candidates will work with the following Coventry University and A*STAR research centres:
ARAP enables eligible Coventry University doctoral students to apply to spend up to two years in Singapore. The doctoral students will be supervised by academic staff from both Coventry University and A*STAR, and will also be attached to the specialist research centres of both institutions.
The collaboration between Coventry University and A*STAR was brokered by the university's Singapore Hub. The Singapore Hub was the first of the university's four overseas hubs and serves to widen access to the university's teaching and research in the Asia Pacific region, including forging collaborations and partnerships with key global stakeholders.
We are delighted to welcome the first cohort of PhD candidates under our collaboration with A*STAR, which represents our commitment to internationalisation. The candidates will benefit from their attachment to Coventry University's excellent research centres as well as the expert supervision of our highly experienced academic staff.

Michael Yap, Regional Managing Director, Singapore Hub, Coventry University
I extend my appreciation to Coventry University for its collaboration in supporting the A*STAR Research Attachment Programme (ARAP). A*STAR is committed to further its research collaborations with Coventry University through our student talent programmes. Coventry University students pursuing their PhD through the ARAP will add to the diversity of the research community in Singapore and foster knowledge exchange and research excellence.

Timothy Sebastian, Executive Director, A*STAR Graduate Academy
To further strengthen Coventry University's collaboration with A*STAR, the Singapore Hub hosted a networking event in December for researchers specialising in Cybersecurity and AI, Intelligent Healthcare, and Data Science, with the aim of coming up with a new PhD project.