Statement on George Floyd, racism and diversity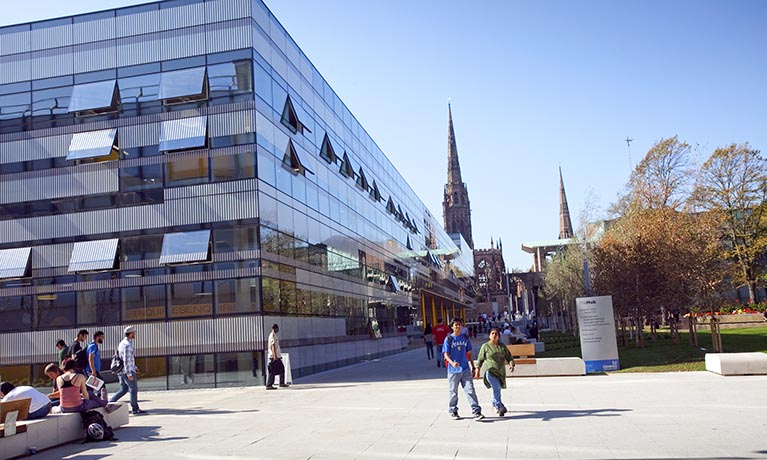 ---
Thursday 04 June 2020
Press contact
---
The senseless death of George Floyd has prompted outrage and a demand for change. At the heart of this is a grieving family and our thoughts are with them.
We remain angered and appalled by institutional discrimination, recognising that it cuts at the very core of what it is to be human. None of us can claim to be perfect. We see, we hear and we listen and we seek to improve. We firmly believe that education is a powerful force in ending discrimination and hatred. Coventry University Group is a diverse community of more than 150 nationalities and we have much to learn from each other. We are stronger when we celebrate our differences while building on what unites us.
Recent events in the USA have been incredibly distressing – and we realise that some of you may wish to seek support at this time. Our student and staff support services and Students' Union are here to help.
If you are a student who would like to talk to a Counsellor or Mental Health Advisor, you can email: counsell.ss@coventry.ac.uk, if you would like more information on these services you can visit the Health and Wellbeing student portal page.
If you are a staff member and/or a PGR student, you can use the online bookable service, to talk with Mental Health and Wellbeing Support Zone colleagues.
You can also make a report on any incident via our online support service. You can use this tool to make a report anonymously, log a new report or to contact the Hate Crime Manager.